12306 China Railway Ticket Purchase App: Trip SMS
12306 is a mobile ticketing purchase APP launched by China Railway, which stores user and booking information.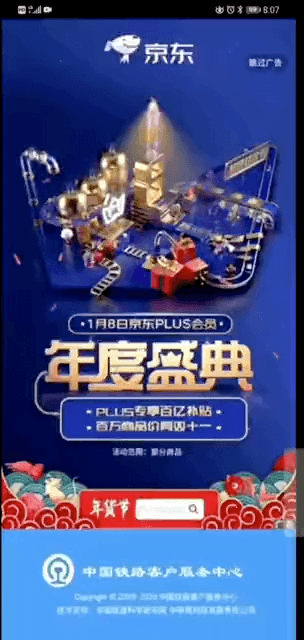 12306 does not only provide railway information but offers a variety of new media channels. The annual passenger volume of China's railways exceeds 3.5 billion. Currently, the registered users of 12306 is estimated at 500 million and the volume increases by over 400,000 each month.
The app does not only provide news release, public service, and other functions, but has other advantages such as communication tool, content provider and segmentation of audience groups. One of the most unique advertising method is "Trip SMS". It is a trip reminder service (including booking confirmation information) sent out via the app to passengers with confirmed bookings. This provides marketing opportunities for brands.
"Trip SMS" – Unique Advertising Method
"Trip SMS" is pushed in the form of MMS, containing pictures, texts, videos, and links. It enriches display advertising content and provides audience targeting capability. There are seven available advertising options: departure station, arrival station, gender, age group, seat allocation, route number and delivery date.
China high-speed railway has 500 million registered users
Coverage of high-speed rail – Over 35,000 km
Annual passenger volume – Railways: 3.5 billion passengers; High-speed rail: 2.5 billion passengers
Online ticket sales – 88.7% of total railway ticket sales
Daily ticket sales – 15 million
Annual ticket sales – 3.1 billion
12306 "Trip SMS" function has over 350 million passenger traffic and ticket purchase data each year, making it the third most valuable traffic portal in China after Taobao and WeChat. The data is led by the China government providing credibility, trust, high conversion rate and ROI.
Download the E-Book on China Advertising Now for FREE!
OctoPlus Media Curated Content for China Marketing Education
Discover the China market and Integrate with marketers to make better decisions and devise better marketing programs
Add Your Heading Text Here
The Complete China
Advertising Handbook (2023 Guide)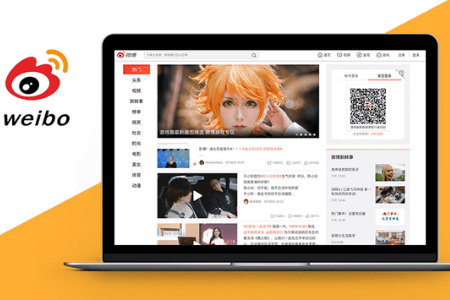 *A Preview Of Our Handbook
Add Your Heading Text Here
The Complete China 
Programmatic Advertising 
Guidebook (150pages)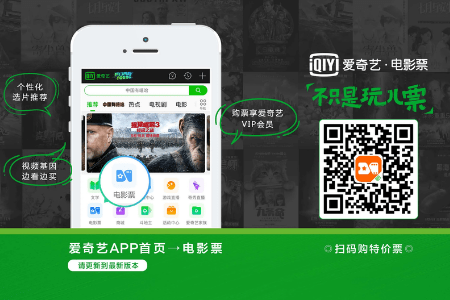 *A Preview Of Our Handbook
Get your free China marketing E-book and get started today by filling up the details.
 The completed version will be delivered straight to your inbox!!