How to register Douyin Verified Business Account
Douyin, also known as Chinese Tiktok, is the fastest growing brand and also currently the largest short video platform in China. With more than 400 million DAU, it's a leading short video app owned by ByteDance. The app has powerful editing capabilities and enables users to add music, effects to their videos in order to make them more interesting creative, and helping users record beautiful moments in their lives, which are popular among young people. Many companies are using Douyin to promote their brands and businesses to the Chinese audience.
In this video, our marketing coach, Joanne will show you how to verify/register a Douyin Business Account. In her next video, she will also talk about the features and benefits of Douyin Business Account and why you should create one. You do not want to miss it!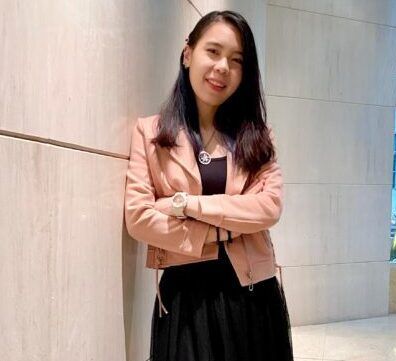 Cover topics:
Douyin/Tiktok Enterprise account creation, does and don'ts, content creation, etc.
◆ Joanne Yap
Douyin Marketing Coach
Joanne is a marketer with advertising and media background. Mainly focus on content creation and digital marketing.
She has a 5 years experiences of Online & On-air marketing and advertising in Malaysia's TV Station. Contents creation and social media marketing such as Facebook, Instagram, YouTube, WeChat is her expertise.
Register Douyin Business Account using PC
➤ Go to https://renzheng.douyin.com/
➤ Scan QR code using mobile app to sign in
➤ Fill in all the details and information required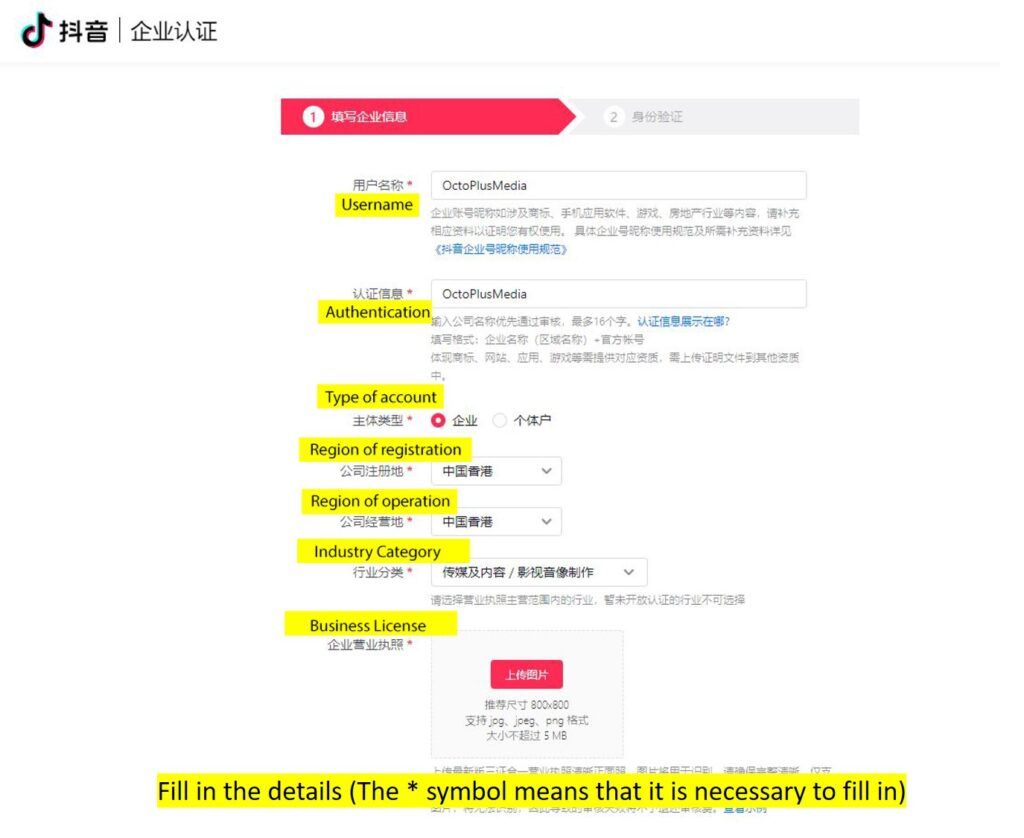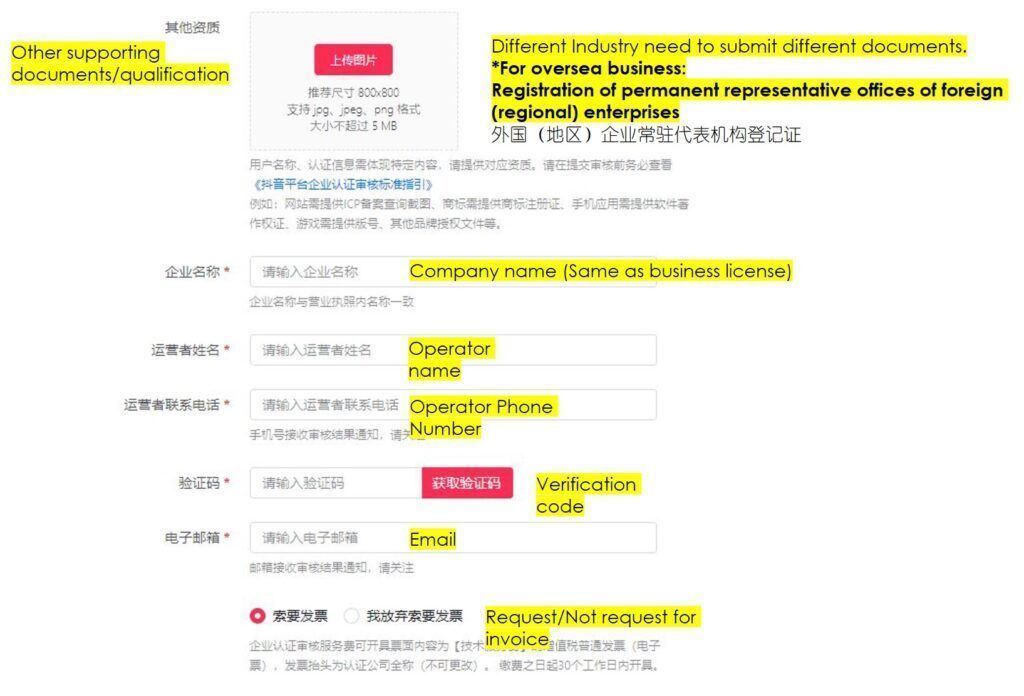 Register Douyin Business Account using Mobile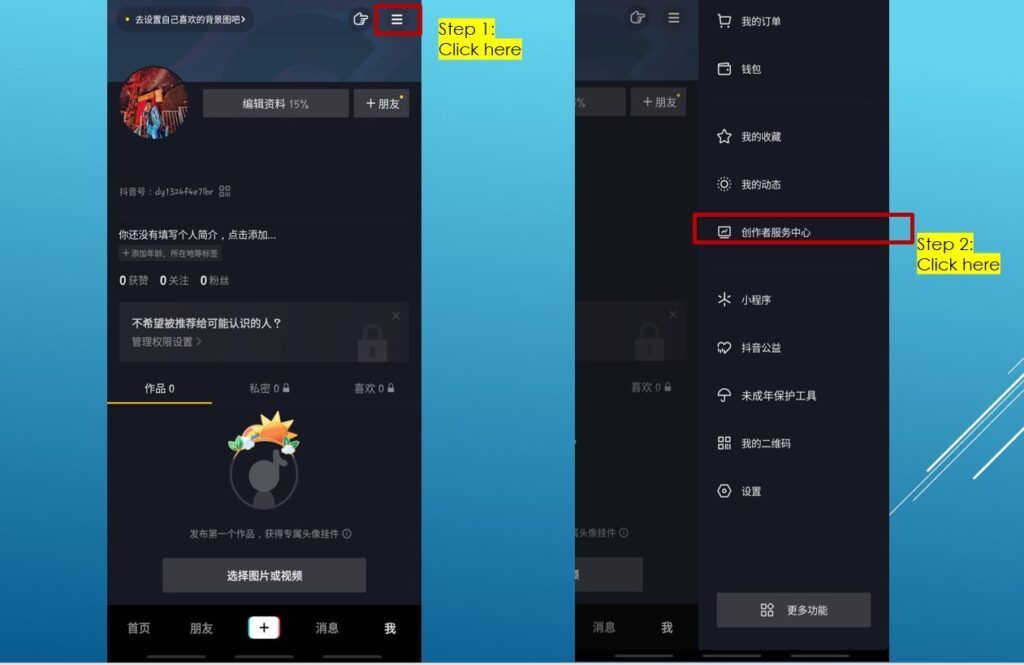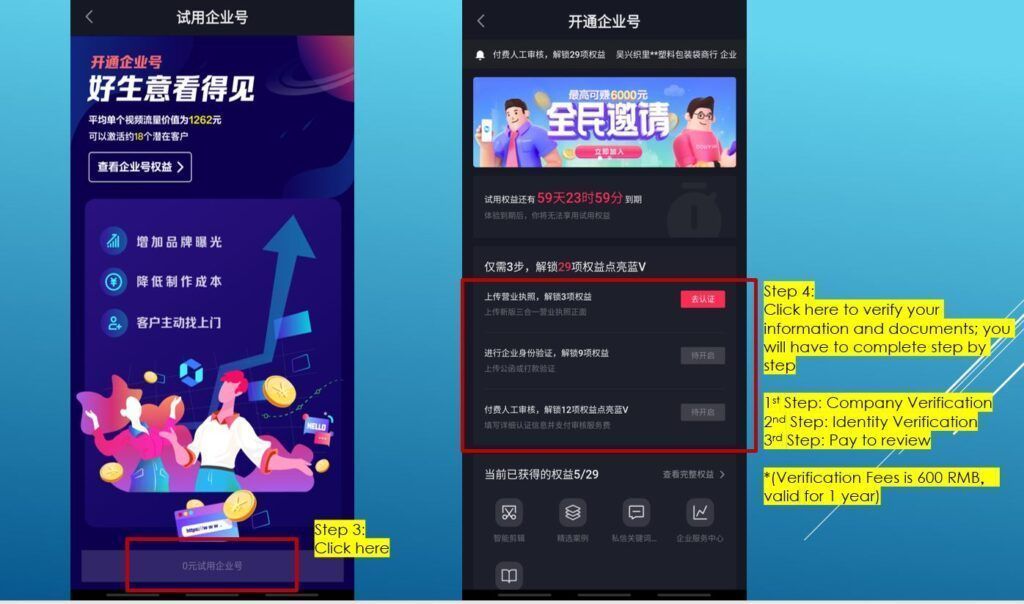 Learning from China Marketing Academy? You will never regret doing so because you will:
Equip yourself with the latest trends and strategies and develop your career by producing better marketing results for your company.
Expand your knowledge of Chinese digital marketing by learning new skills and filling in the gaps.
Create more possibilities for yourself. Understanding the ins and outs of effective marketing in China is important for any organization seeking to grow internationally.
Join us as we continue to share! Keep up with the latest videos and news by following us on Facebook and LinkedIn, subscribe to our YouTube channel.
Talk to our team.
It's a team with one single shared goal, which is our client's success. Deliver results for your business now. 
 Email: bd@octoplusmedia.com