Baidu: Dominant Search Engine in China
Baidu is the dominant Chinese internet search engine company, it was founded in Beijing on January 1, 2000. Baidu is one of China's three Internet giants, (BAT). As of December 2020, Baidu ranked fourth in Alexa and second in China, with the world's second-largest search engine market share.
Baidu SEM – Keyword Search
Baidu keyword search service covers 95% of Chinese netizens and is the largest Chinese search engine.
The following are the characteristics of Baidu SEM:
Support display on PC and mobile
The search results are displayed on the first page to reach potential users quickly
Support multiple styles – text, image, image group, lists, videos, download formats
AD placement – the first page on the computer, marked with "Ads", the bottom of search results on the computer, etc
Payment mechanism – pay according to performance keywords
Paid model – CPC (Cost Per Click)
Uses search keywords and built-in AI system matching to connect advertisers with users
Baidu brand zone is located at the top of Baidu search results, with the first screen display position and comprehensively promotes and displays corporate brand information in various advertising forms such as text, pictures and videos. It enables users to have a better understanding of the brand's official website, and obtain the required corporate information. This is an innovative brand promotion model that enhances the efficiency of corporate brand identity.
Various styles – normal, advanced and customized
Advertising is on the first screen of a search result on PC and Mobile.
Payment mechanism – CPT (Cost per time, minimum 1 month)
Advantages of Baidu Brand Zone
Prime placement on the first page
Strengthen the overall brand image and consumer trust
An important channel for brands to communicate with consumers
Better branding
Better interaction with brand users through the corresponding information of various product catalogues
Baidu infeed ads is the type of advertisement interspersed with information traffic such as Baidu app, Baidu Tieba and Haokan videos, etc. It has a large amount of high-quality content and media resources, covering the entire network of users. Baidu infeed ads carry hundreds of millions of traffic and continuously optimises its product and comprehensively improves promotional results.
Advantages:
Low interference to users
AI-powered algorithms
Multidimensional directional locking
Bid & creative double guarantee
Download the E-Book on China Advertising Now for FREE!
OctoPlus Media Curated Content for China Marketing Education
Discover the China market and Integrate with marketers to make better decisions and devise better marketing programs
Add Your Heading Text Here
The Complete China
Advertising Handbook (2023 Guide)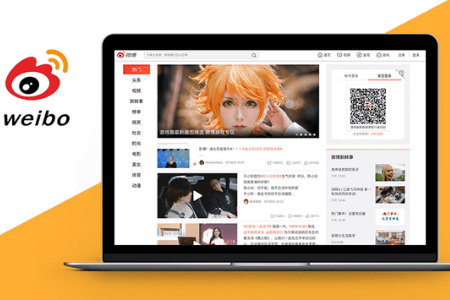 *A Preview Of Our Handbook
Add Your Heading Text Here
The Complete China 
Programmatic Advertising 
Guidebook (150pages)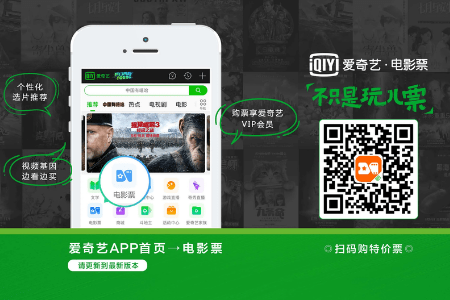 *A Preview Of Our Handbook
Get your free China marketing E-book and get started today by filling up the details.
 The completed version will be delivered straight to your inbox!!