China e-Sports Platforms: Game Livestream and Entertainment Shows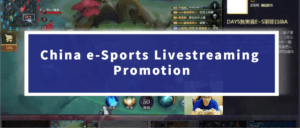 According to Ai Rui's China E-Sports Industry Research Report, the future growth of China's e-sports market is mainly due to the e-competition eco-market, which is expected to account for 27.8 percent of China's e-sports market share by 2020, reaching 37.5 billion. It is expected that by 2020, China's e-competition market will reach 430 million users, the high demand has not yet been met.
2020 China's main e-competition content broadcast platform has:
douyu.com
qq
zhanqi
dianmiao
bilibili
huya.com
chushou
huomao.com
panda TV
yy.com
China has also rapidly ushered in the introduction of professional events, Internet popularization, entertainment content dissemination, attention on elite sports has increased.  Elite sports enthusiasts have high incomes and far exceed the national average.  Live broadcast is still the main content of the game, pan-sports entertainment content gradually penetrated.  Event ads are highly accepted, men prefer sports and car advertising, and women are attracted to digital & 3C electronic ads.  
In live sports streaming, the audience's acceptance of the ads is very high. According to Analysis: 2019 China's Elite Sports Business Value Watch, 45.5% of the live sports audience said due to the exciting game, they are willing to finish viewing the ads.
China live sports streaming – Tencent Sports
The main forms of advertising in the sports broadcast platform are:
Embedded soft ad, native ad, pre-roll ad, interstitial/press-screen ad etc.
2020 China's major sports broadcast platforms are:
huya livestream
zhibo8
douyu
jisutiyu
qq live
zhangyu live
Can be China's nationwide online display, comprehensive cleaning of data, accurate access to the audience
High-quality resources, high-traffic exposure, accurate analysis
Significantly reduce the cost of acquisition, direct CPC settlement, investment-on-the-go
Strong operational team support, from copywriting, creative material to optimization, one-stop service.
In addition, live apps also offer native ads, banner ads, and more:
Interested to promote your products through these network, contact OctoPlus Media now!
Download the E-Book on China Advertising Now for FREE!
OctoPlus Media Curated Content for China Marketing Education
Discover the China market and Integrate with marketers to make better decisions and devise better marketing programs
Add Your Heading Text Here
The Complete China
Advertising Handbook (2023 Guide)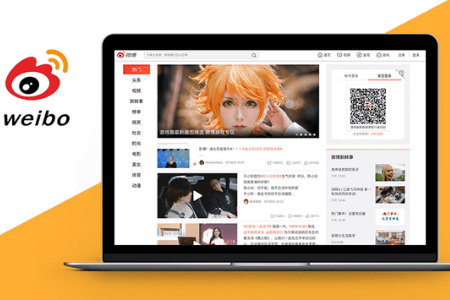 *A Preview Of Our Handbook
Add Your Heading Text Here
The Complete China 
Programmatic Advertising 
Guidebook (150pages)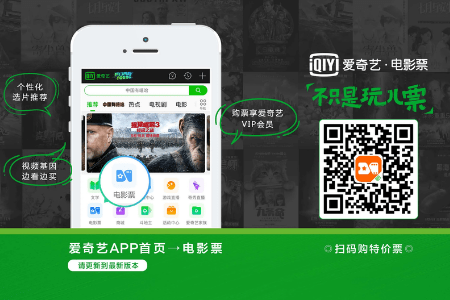 *A Preview Of Our Handbook
Get your free China marketing E-book and get started today by filling up the details.
 The completed version will be delivered straight to your inbox!!