China Marketing Academy – The Best and Free China Marketing Learning Center
Looking for the latest China marketing trend? Want to equip yourself with the latest China marketing know-how? That is why we are HERE! OctoPlus Media is honored to present our free learning platform — China Marketing Academy!
In our academy, we will be sharing the expertise and techniques we use in digital marketing. China Marketing Academy is for marketing professionals, business owners, and entrepreneurs that are aiming to get into the Chinese market or want to do business with Chinese consumers.
A series of China marketing sharing and courses will be presented by:
◆ Mia Chen
Go-to-China Expert, Your China Partner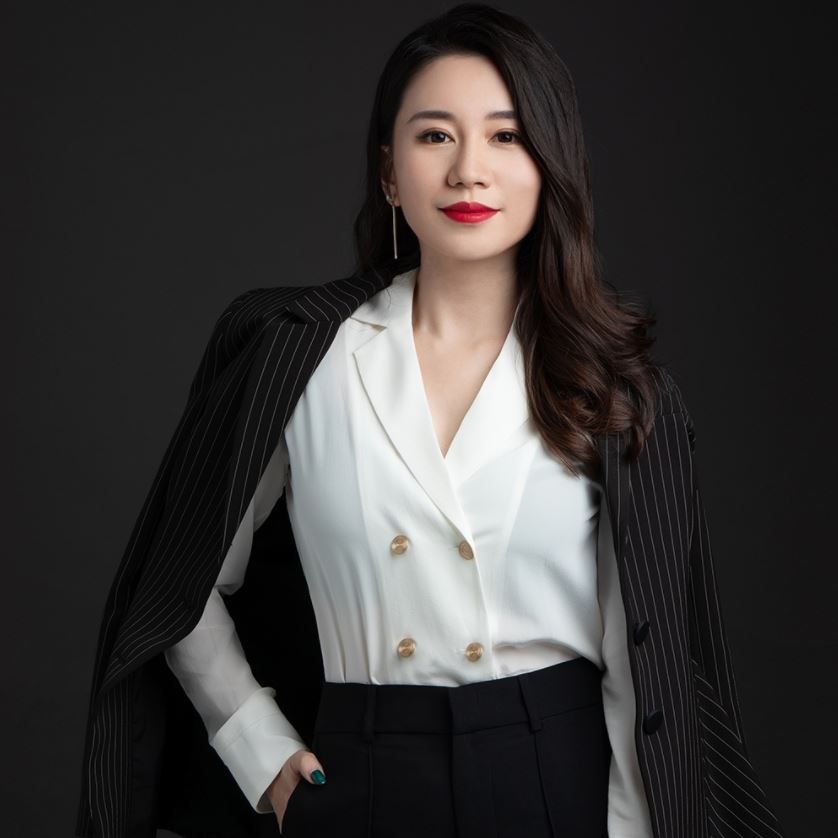 Cover topics:
Latest trends and perspective in go-to-China marketing, point of views in Chinese marketing, interviews and talks.
◆ Seawen Xie
China Marketing & Livestream Coach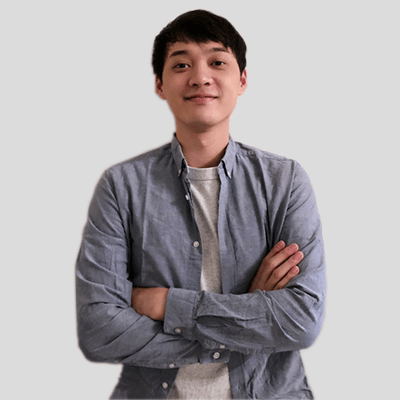 Cover topics:
Interactive platforms with live streaming techniques, hot topics related to China marketing in Cantonese, etc.
◆ Hilson Hong
China Marketing & Cross Border Ecommerce Coach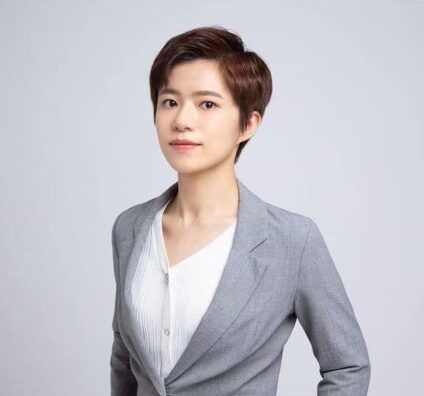 Cover topics:
Knowledge and strategies for eCommerce marketing in China – B2C market in China, marketing tools in China, etc.
◆ Karen Ho
WeChat Marketing Coach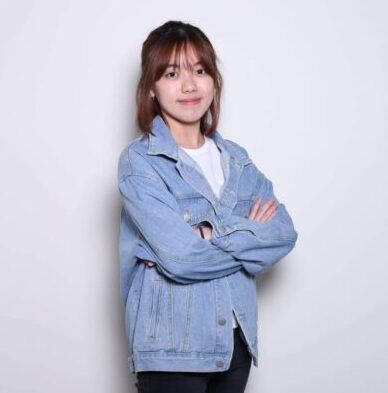 Cover topics:
Tips and tricks for WeChat marketing – WeChat official account creation, content management, WeChat ads solution, etc.
◆ Joanne Yap
Douyin Marketing Coach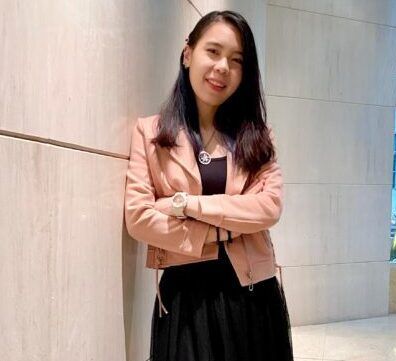 Cover topics:
Douyin/Tiktok Enterprise account creation, does and don'ts, content creation, etc.
◆ Gaji Xie
Japan-China Marketing Coach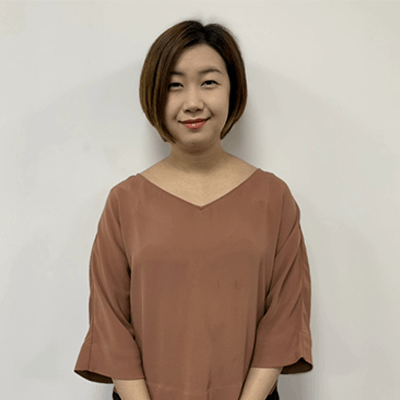 Cover topics:
Guest speakers, experts in cross border eCommerce and payment will be invited to share their insights and experiences.
Learning from China Marketing Academy? You will never regret doing so because you will:
Equip yourself with the latest trends and strategies and develop your career by producing better marketing results for your company.
Expand your knowledge of Chinese digital marketing by learning new skills and filling in the gaps.
Create more possibilities for yourself. Understanding the ins and outs of effective marketing in China is important for any organization seeking to grow internationally.
Join us as we continue to share! Keep up with the latest videos and news by following us on Facebook and LinkedIn, subscribe to our YouTube channel.
Talk to our team.
It's a team with one single shared goal, which is our client's success. Deliver results for your business now. 
 Email: bd@octoplusmedia.com