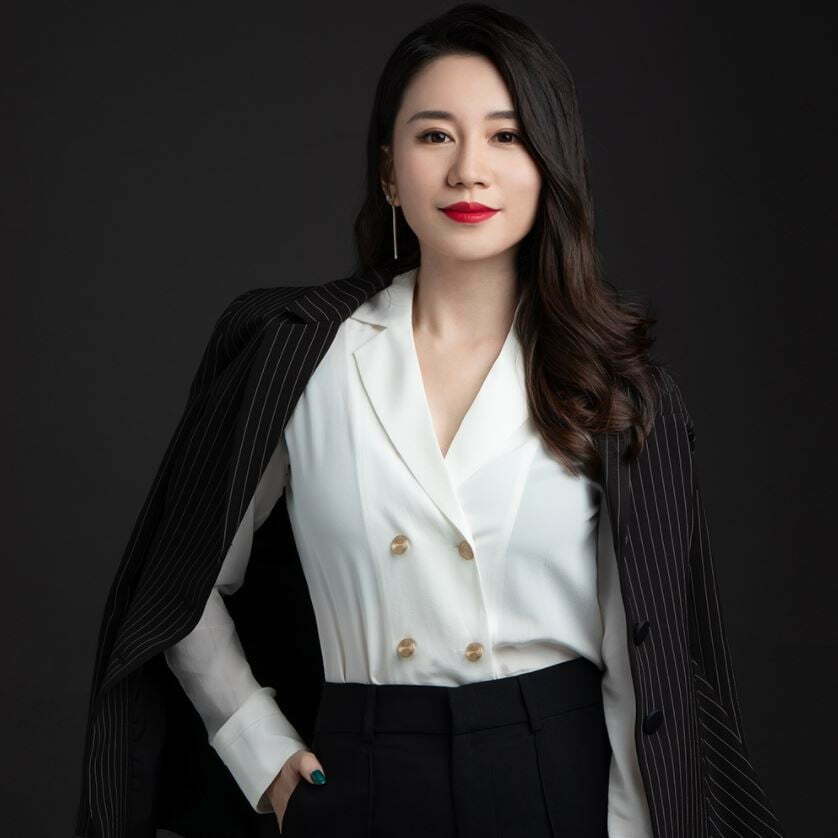 Growth marketing professional with 10+ years of experience collaborating with global brands to implement the most effective digital strategies to grow their businesses.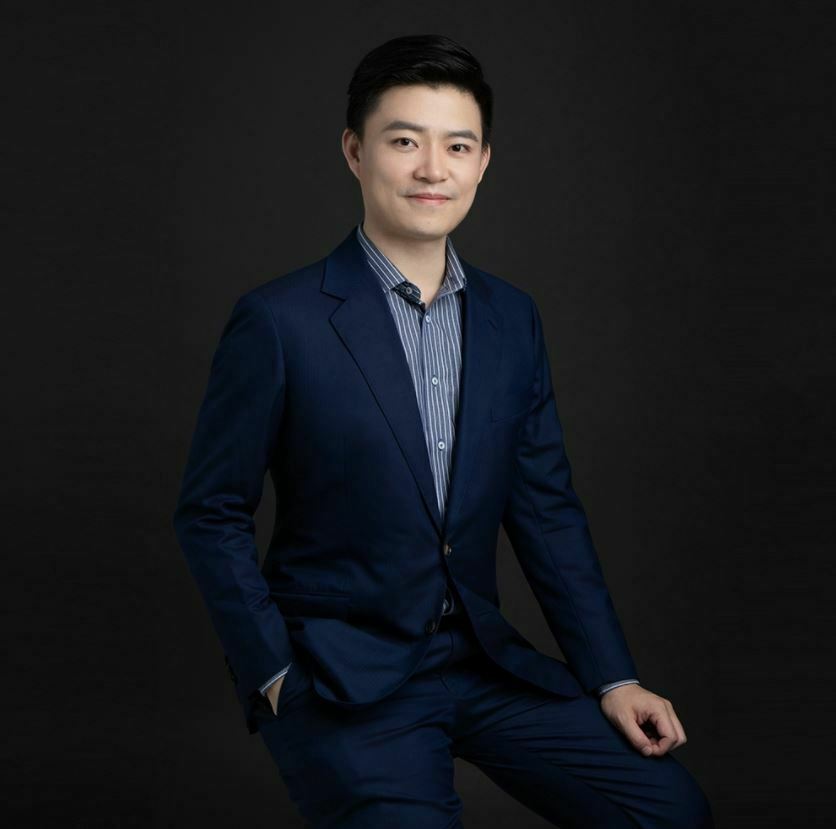 Digital marketing professional with deep knowledge and understanding of China market. Over 7 years of experience helping overseas brands succeed locally in China and Hong Kong.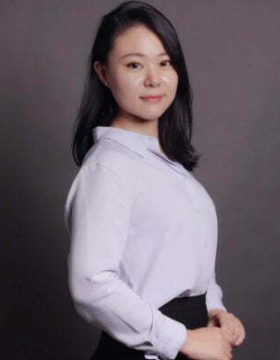 Senior Social Media Manager
With 5 years digital marketing and PR agency experience…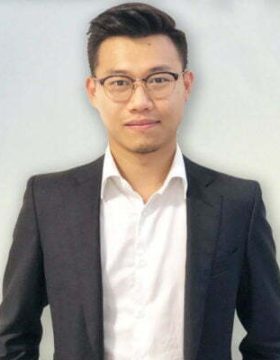 Strong cross-border marketing experience focusing on…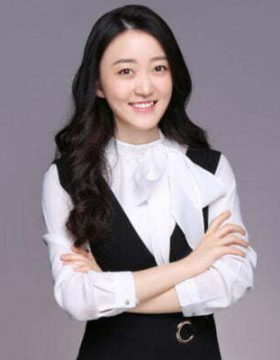 I am a social media strategist focused on the Chinese mainland…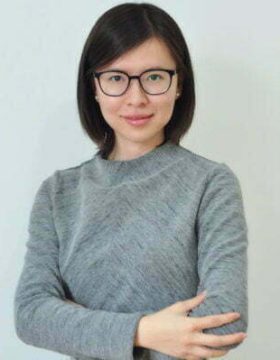 Business Development Manager
I am a digital marketer who was once a journalist, the binding factor…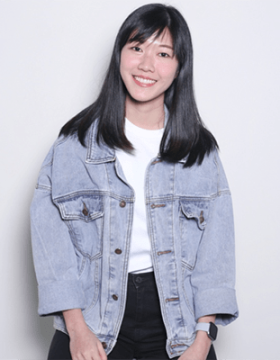 Business Development Manager
Yar Ni is a Digital Marketing Specialist with a demonstrated history…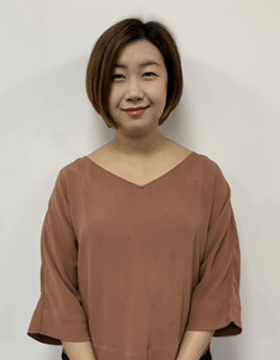 As a marketer with advertising, media and focus on contents, I am…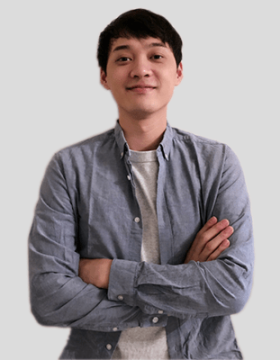 With 3 years of online & event marketing experience in…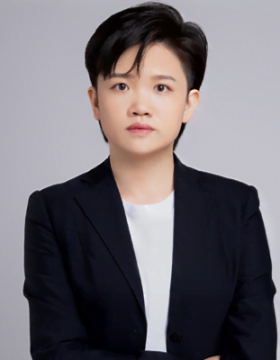 Paris has solid work experience in various marketing fields…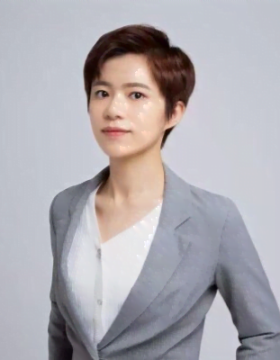 Hilson has previously worked at WeChat, had taken care of…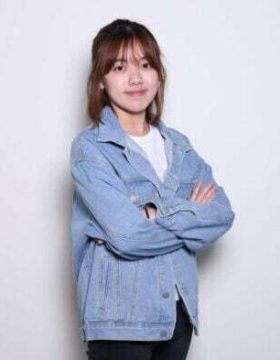 Karen is a skillful Digital Marketing Specialist, expertise in Google…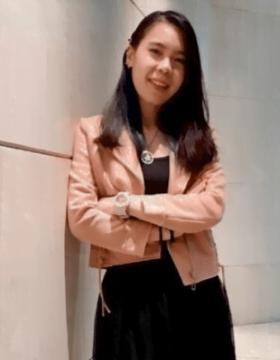 Joanne is a marketer with advertising and media…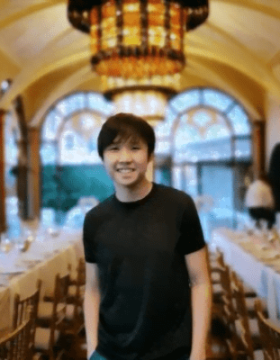 Experience in dealing and serving clients from all around…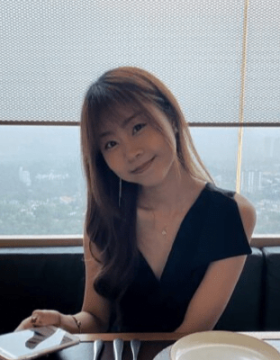 Cynthia is a passionate and innovative social media…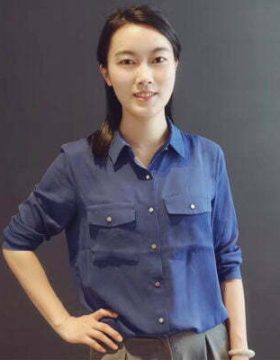 Specialized in market research, creative…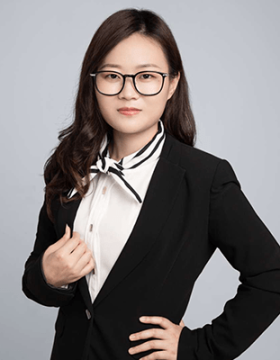 Senior Digital Specialist
Haiyan was Baidu's Native Ads Manager for years with profound…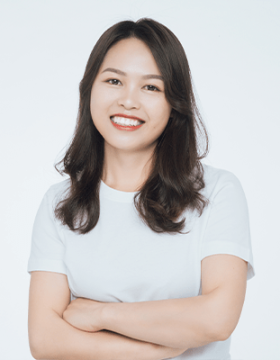 Jie Chen is a marketing professional with solid performance advertising…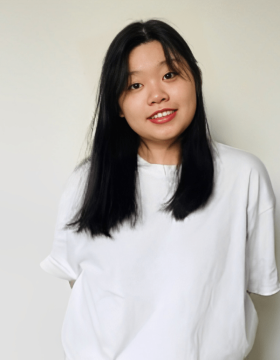 Yvette is a creative and productive social media specialist…
He is a PMP project manager having six years of project management…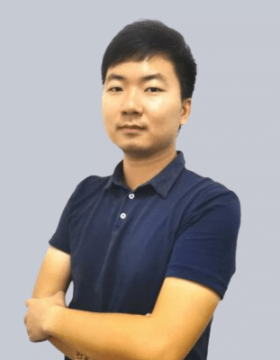 UI Chinese Contract Designer
UI Chinese contract designer. Member of Guangdong Interactive…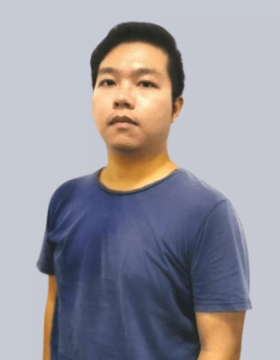 He is an OCJP certified and APICLOUD certified engineer. He is an excellent…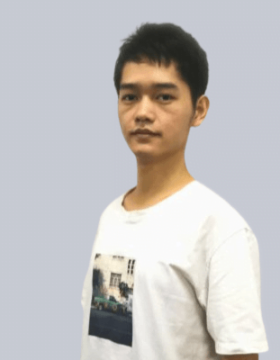 He has an IBM certification and has once participated in the teaching of…
The Octoplus team is passionate about creating innovative data-driven solutions that deliver.


Our founders have more than 10 years of experience in SEO, SEM and data analytics. Under their leadership, we have redefined the way that social media and influencer campaigns can be run to generate results for our clients.
Your one-stop digital marketing solution provider; we specialize in integrated marketing, branding, performance marketing and media relations.
Backed by our background in big data and marketing technologies, OctoPlus Media has successfully helped hundreds of companies improve the effectiveness of their marketing through AI technology.