360 SEARCH: Popular China Search Engine
360 Search, also known as Haosou, is the third largest search engine in China. Its company, Qihoo 360 is a Chinese cyber security company founded in the year of 2005. Qihoo 360 is the largest internet security company in China with internet security ecosystem, from PC & mobile anti-virus software, browser, app store and search engine. The 360 free anti-virus software is the most popular and trusted anti-virus software in China.
In terms of competitiveness, the competition level is lower on 360 Search, as compared to other search engines. Consequently, advertiser can expect a lower cost per click and better ROI. 360 Search also offers open data resource to help advertisers to understand the search trend in the market.
PC
Penetration Rate: 62.5%
Market Share: 40%
Daily Users: 450 million
Daily Search Volume: 700 million
3rd largest China search engine
Mobile
Daily Search Volume: 80 million
Daily Users: 300 million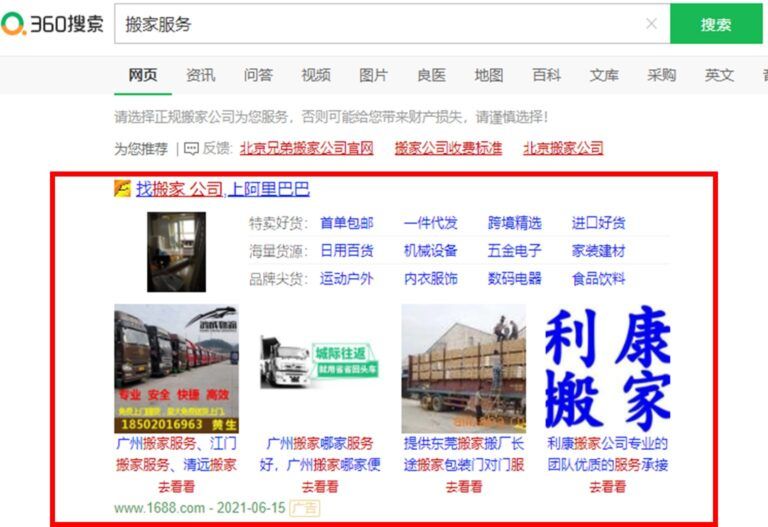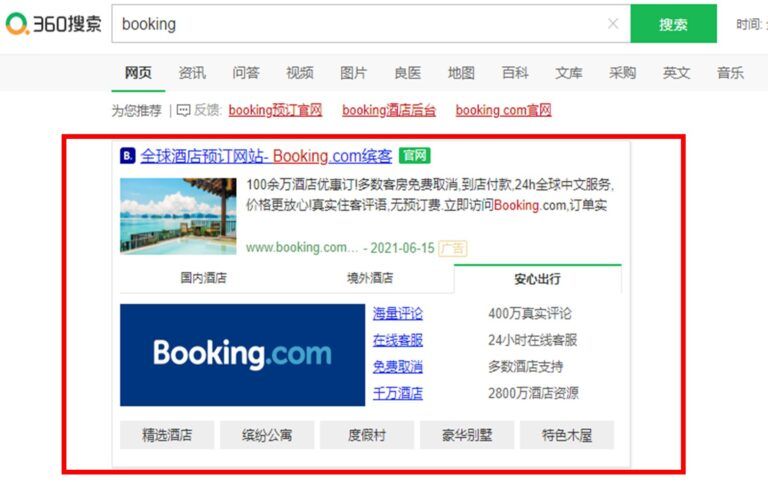 Download the E-Book on China Advertising Now for FREE!
OctoPlus Media Curated Content for China Marketing Education
Discover the China market and Integrate with marketers to make better decisions and devise better marketing programs
Add Your Heading Text Here
The Complete China
Advertising Handbook (2023 Guide)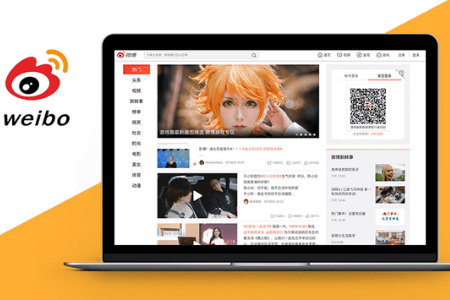 *A Preview Of Our Handbook
Add Your Heading Text Here
The Complete China 
Programmatic Advertising 
Guidebook (150pages)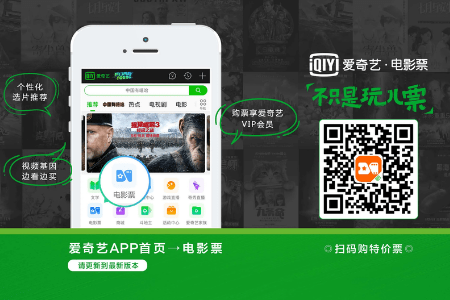 *A Preview Of Our Handbook
Get your free China marketing E-book and get started today by filling up the details.
 The completed version will be delivered straight to your inbox!!