SHENMA: 4# Ranking China Search Engine, Subsidiary of Alibaba

Shenma is a joint venture between UC Web and Alibaba (the "A" in BAT) and comes preinstalled with UC web browser, one of the most popular browsers in China.
Shenma is a mobile-only search engine, which advertised itself as the "experts in mobile search" and positioned itself as something different – a hybrid search engine & app store. Because of its affiliation with Alibaba, the search results can include direct links to product pages on Taobao and Tmall, which is a distinct advantage over other search engines.
Statistics:
Daily Users: 120 million
Cover 80% of mobile netizens in China
Average search duration: 90 minutes
65% of the users spend over RMB 5,000 on Taobao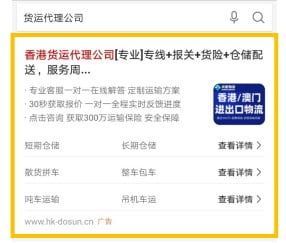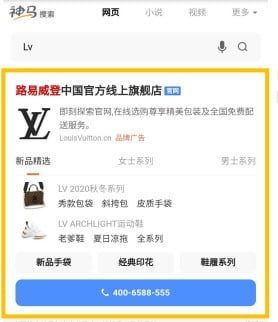 Ad Format:
Mobile Brand Zone with app download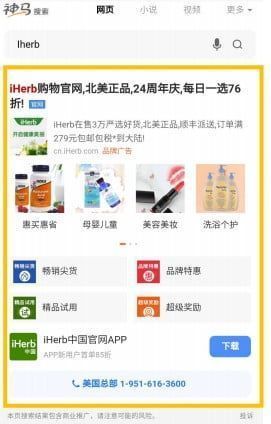 Download the E-Book on China Advertising Now for FREE!
OctoPlus Media Curated Content for China Marketing Education
Discover the China market and Integrate with marketers to make better decisions and devise better marketing programs
Add Your Heading Text Here
The Complete China
Advertising Handbook (2023 Guide)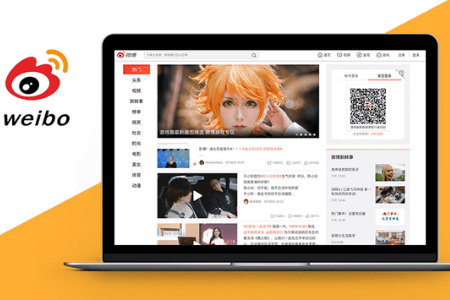 *A Preview Of Our Handbook
Add Your Heading Text Here
The Complete China 
Programmatic Advertising 
Guidebook (150pages)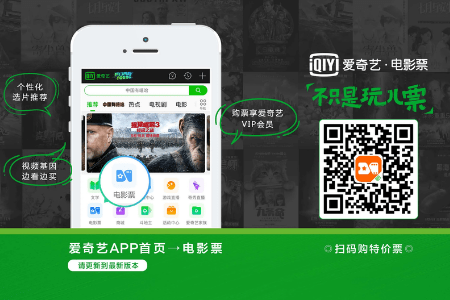 *A Preview Of Our Handbook
Get your free China marketing E-book and get started today by filling up the details.
 The completed version will be delivered straight to your inbox!!