Douban: Chinese Reddit, Lifestyle and Culture App in China
Douban.com,  otherwise known as the 'Chinese Reddit' , is a Chinese social networking service website that allows registered users to record information and create content related to film, books, music, recent events, and activities in Chinese cities. Douban is one of the most popular social media platform in China due to its high-quality content, engaged user base and active communities.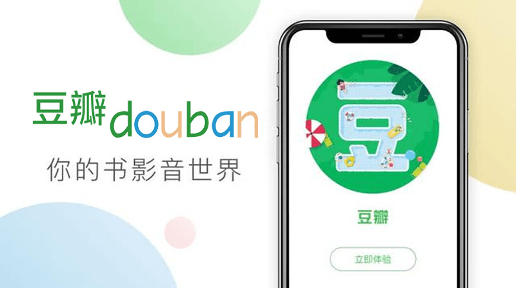 Douban aims to offers "lifestyle and culture" products and services for white-collar urbanites and college students. A large proportion of which are reviews of books and movies in addition to art and hobby-related content. The content has shaped the development of Douban and it has increasingly attracted user interest over time.
Douban platform value:
200 million registered users
500 million MAU
800 million DPV
Douban User:
Highly educated and internationalised (82.9% of users have a bachelors degree, or above, 30% have a background of studying abroad)
Focused on developed cities/countries (1

st 

– tier cities/new 1

st

 – tier cities and overseas developed countries)
Majority of the users comprises of those born between 1985 to 1995, accounting for more than 86%)
The ratio of men and women is balanced, close to 1:1 (47.7% males, 52.3% females)
Douban Knowledge
Douban Music/Douban FM
Douban Reading
Douban Movie
Douban Writing
Douban Group
Douban Event
Douban E-commerce

Douban Ad Type:
Open screen ads & Banners ads
(Multiple images/Large images)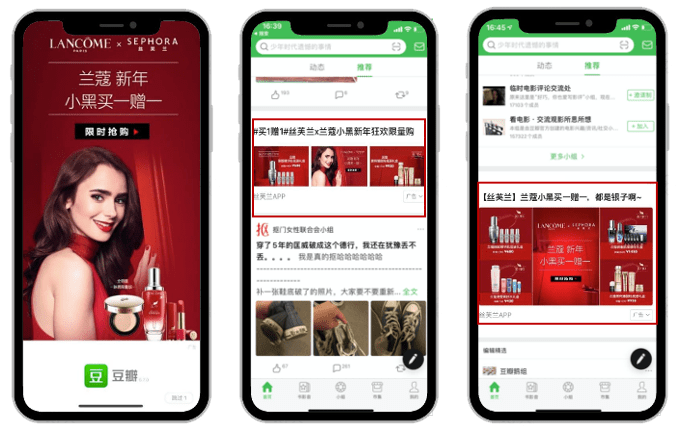 Douban Content Marketing:
Online+Offline creative campaigns (OnePlus Mobile phone as an example)
Result: Comprehensive online & offline exposure with over 250 original manuscripts and 2.06 billion exposure.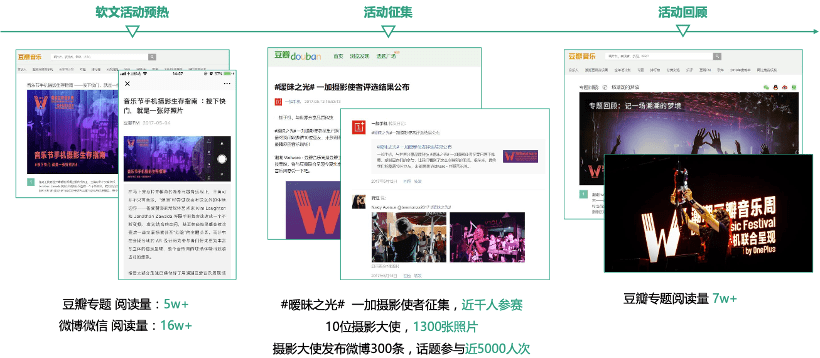 Online: Create a trend music week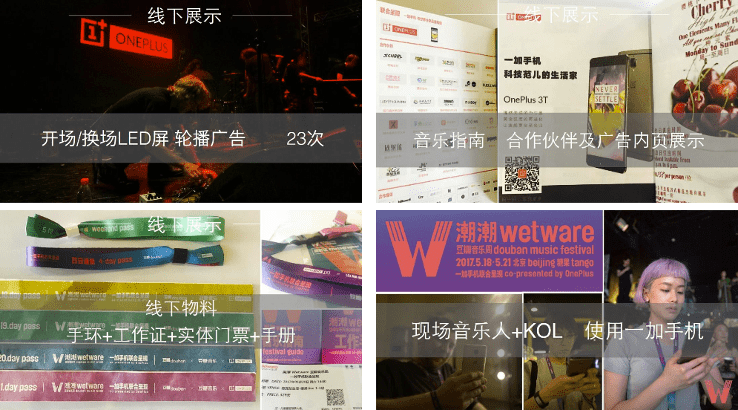 Offline: exposure activities
Download the E-Book on China Advertising Now for FREE!
OctoPlus Media Curated Content for China Marketing Education
Discover the China market and Integrate with marketers to make better decisions and devise better marketing programs
Add Your Heading Text Here
The Complete China
Advertising Handbook (2023 Guide)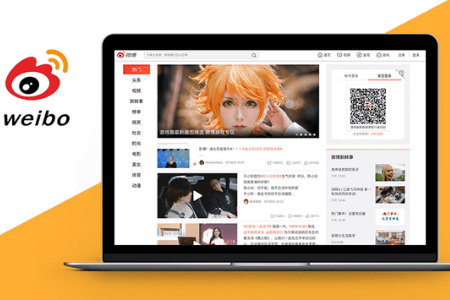 *A Preview Of Our Handbook
Add Your Heading Text Here
The Complete China 
Programmatic Advertising 
Guidebook (150pages)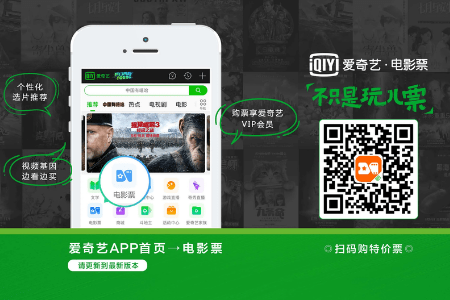 *A Preview Of Our Handbook
Get your free China marketing E-book and get started today by filling up the details.
 The completed version will be delivered straight to your inbox!!