Advertising on Douyin (China's Tiktok): Biggest Short Video App
The Chinese version of Tiktok
Douyin, the Chinese version of Tiktok, with more than 400 million DAU, it's a leading short video app owned by ByteDance. In reality, TikTok and Douyin are two separate apps for different markets; Douyin is for China launched in 2016 while TikTok for English speaking markets, launched in 2017. The app has powerful editing capabilities and enables users to add music, effects to their videos in order to make them more interesting creative, and helping users record beautiful moments in their lives, which are popular among young people.
Douyin Platform:
DAU: 400 million+
Average daily opens per user: 23 times
Average daily time spent per user: 69 mins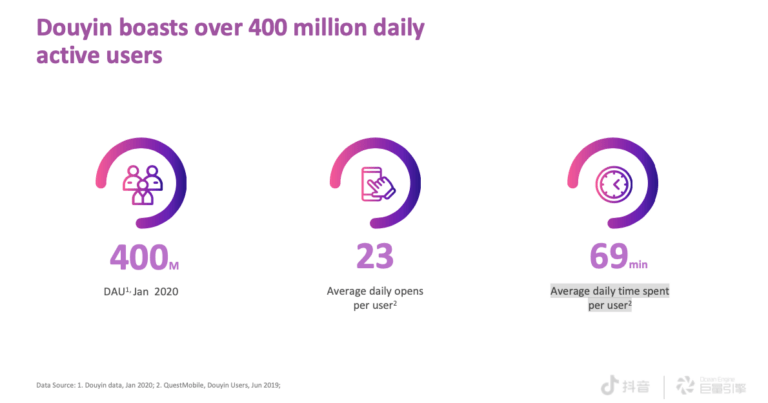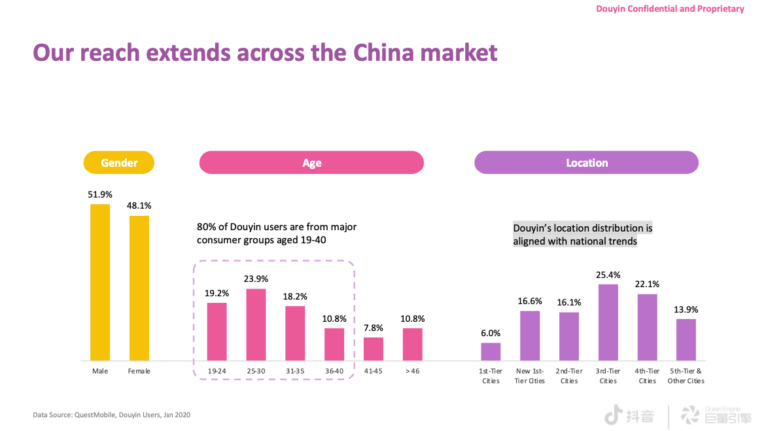 Douyin User:
Male – Female: 51.9% – 48.1%
Age: 80% of Douyin users are from major consumer groups aged 19-40
Location: 1st & 2nd cities: 38%+, 3rd & 4th cities: 47%
Douyin Ad Type:
Open screen ads
In-feed Ads
Download the E-Book on China Advertising Now for FREE!
OctoPlus Media Curated Content for China Marketing Education
Discover the China market and Integrate with marketers to make better decisions and devise better marketing programs
Add Your Heading Text Here
The Complete China
Advertising Handbook (2023 Guide)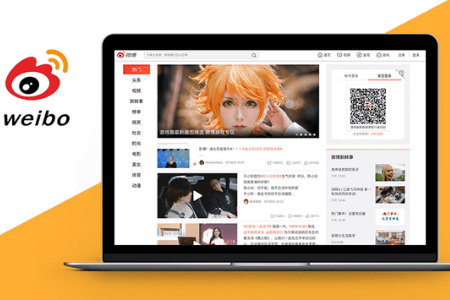 *A Preview Of Our Handbook
Add Your Heading Text Here
The Complete China 
Programmatic Advertising 
Guidebook (150pages)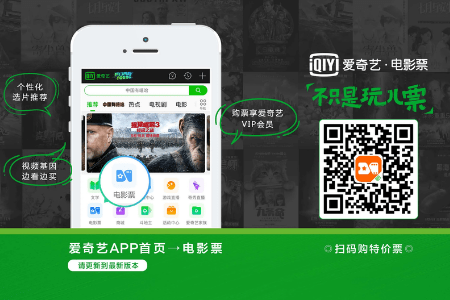 *A Preview Of Our Handbook
Get your free China marketing E-book and get started today by filling up the details.
 The completed version will be delivered straight to your inbox!!