HIMALAYA: Advertise on China's Largest Online Audio Platform (Podcast App)
Himalaya (ximalaya.com) is China's largest online audio platform, designed to share a variety of audio content, including Internet radio, audiobooks, comedies (talk shows and cross talks, etc.). It currently has more than 600 million users, with 135 million monthly active users and 75% of market share, it ranks first in the industry. In 2020, Himaraya launched brand enhanced content marketing, used 1 million + We-media KOL, 500+ celebrities to create content. It create audio IP programs, and used the celebrities power to create a new audio IP economy and achieve strong brand exposure and effect conversion.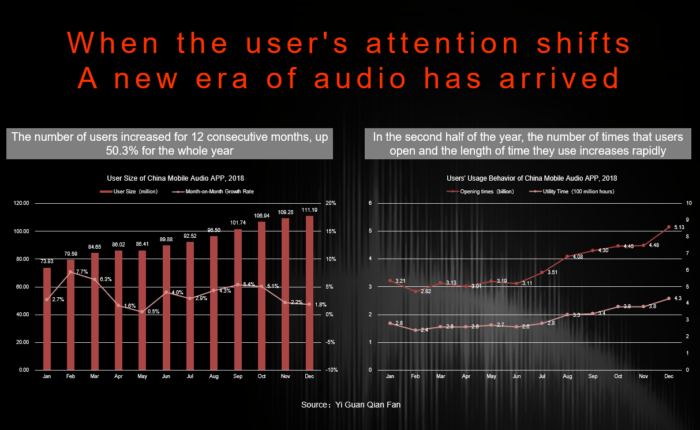 The marketing methods that Himaraya cooperates with brands include brand radio, audio IP, funny dubbing and other content marketing. With content as the core, it accurately reaches the target audiences and connects the brand with consumers. In addition, it also provides a variety of advertising formats such as open-screen advertising, radio broadcasts, sound streaming, and search advertising to meet the needs of different types of customers. Advertising traffic covers all users and enhances brand exposure.
Contact us now if you wish to learn more about Himalaya.
Download the E-Book on China Advertising Now for FREE!
OctoPlus Media Curated Content for China Marketing Education
Discover the China market and Integrate with marketers to make better decisions and devise better marketing programs
Add Your Heading Text Here
The Complete China
Advertising Handbook (2023 Guide)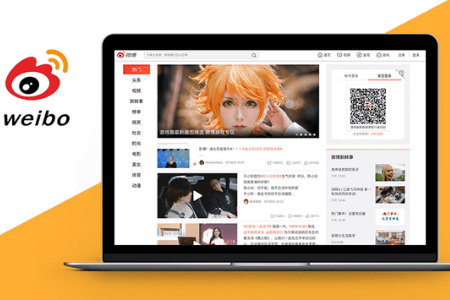 *A Preview Of Our Handbook
Add Your Heading Text Here
The Complete China 
Programmatic Advertising 
Guidebook (150pages)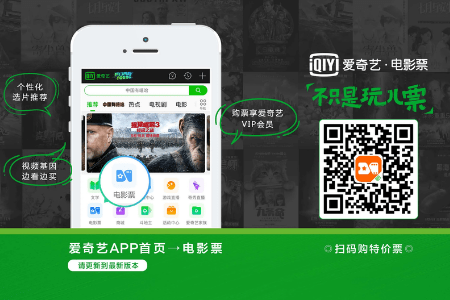 *A Preview Of Our Handbook
Get your free China marketing E-book and get started today by filling up the details.
 The completed version will be delivered straight to your inbox!!