KuaiShou: Popular Short Video Platform in China Second Tier Cities
Kuaishou is the second most popular short video platform in China with over 300 million DAU, about 85% of users are from tier-two and lower cities, rapidly becoming popular in China's lower-tier cities. After growing mostly from popularity in China's rural areas and lower-tier cities, Kuaishou moved into live streaming, e-commerce, and long-form videos in the face of more competition. As Kuaishou continue its monetization initiatives, it also made some strategic updates. In May 2020, it has announced a strategic partnership with Jing Dong (JD.com), another e-commerce giant, and a direct rival of Alibaba. With this partnership, Kuaishou users can complete the purchase on JD.com without leaving the Kuaishou app during live streaming sessions. Kuaishou has 3-5 times higher e-commerce conversion rates compared to other similar platforms.
Recently, the CBNData collaborated with Kuaishou, to release a new report "The value report of Kuaishou's user" (快手人群价值报告), based on the consumer insights of the Kuaishou users, to analyze the new consumption situation of the population characteristics and provide brand marketing insights.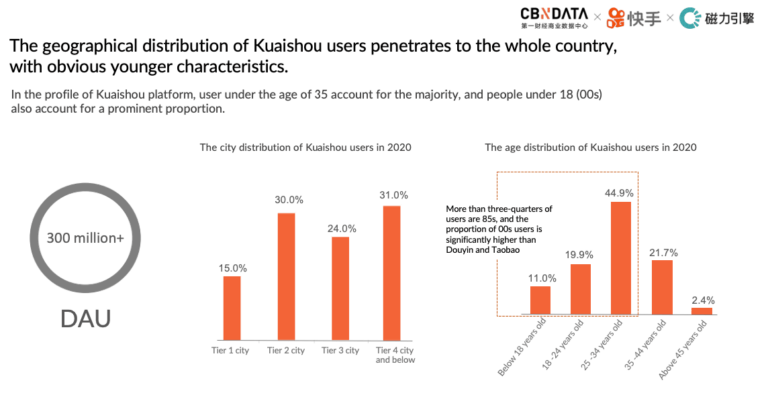 Key Insights from the report:
Kuaishou is a popular short video platform in China with over 300 million DAU, more than 3/4 of users are 85s, and the proportion of millennial users is significantly higher than Douyin and Taobao.
Young users showed super purchasing power; top categories include – used cars, customized home decoration, training, electronic products, pets and food.
In the GMV monthly ranking of E-commerce Live-Streaming anchors in 2020, 50% of them are from Kuaishou.
Interest consumption is the main feature of young people. Beauty makeup and skincare products are popular, mostly from post-95s.
89% of fitness users have consumption behaviour through Kuaishou. In the past year, 54% of users spent more than 1,000 RMB on fitness products, and 15% of users spent more than 5,000 RMB.
Among the game users of kuaishou, more than 50% of them will pay for the game every month, and more than 80% of them will play mobile game for more than 1 hour every day.
The content of "cloud tourism" was very popular during the epidemic. The live streaming of the hotel/homestay attracted a large number of users, and the video was played over 4 million times.
In terms of content in the education field, there are 120 million short videos and 400,000 live streams. Each video has an average playback amount of 12,000 times and user browse the knowledge content for about 15 minutes a day.
70% of Kuaishou users are willing to pay for knowledge, and more than 50% of parents invest more than 10,000 RMB in "early education/interest classes" for their children.
The number of users who are recommended to purchase on the Kuaishou platform reached 76%; 40% of them are because they trust the anchor and 33% love the anchor.
The purchasing power of Kuaishou user not only reflects the commercial value brought by the vertical interest circle but also represents the explosion of private domain traffic in the social circle. As a video platform with 300 million daily active users, Kuaishou has more than 400 million likes per day. It has a leading position in the field of video and e-commerce. It also lays the foundation for community marketing.
Kuaishou Platform:
300 million + DAU
20 billion + Average daily video views
15 million + video created per day
200 million + interactions
100 million + Live-streaming DAU
Kuaishou's user?

The short video platform has become an important channel for young people to acquire content. Among the users of Kuaishou, 80% are 90's user who is dominated by Gen-Z with rising consumption power.
Kuaishou Marketing Platform
The kuaishou marketing platform is supported by strong background data and good advertising environment to help advertisers find the most valuable groups and make the ads reach users accurately. Optimize advertising in real-time according to unique directional forms such as region, crowd, time, hobbies, etc. With a complete data monitoring background, the platform can provide multi-dimensional & real-time data reports.
Challenge + Magic Emoji + Brand live-streaming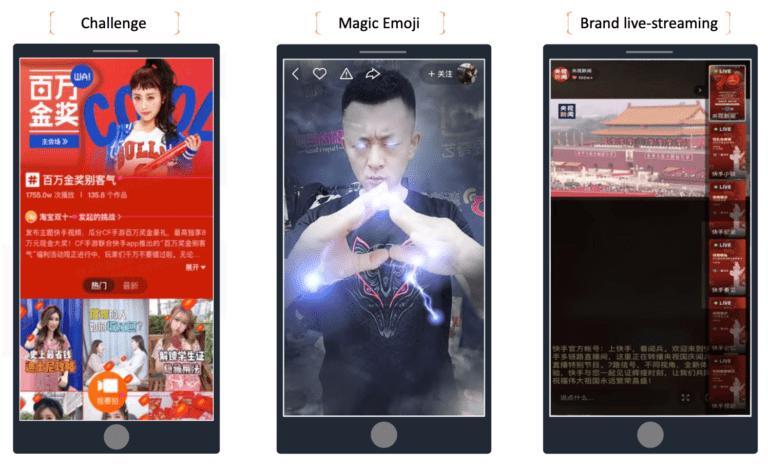 Kuaishou Ad Type:
Open screen ads + Newsfeed ads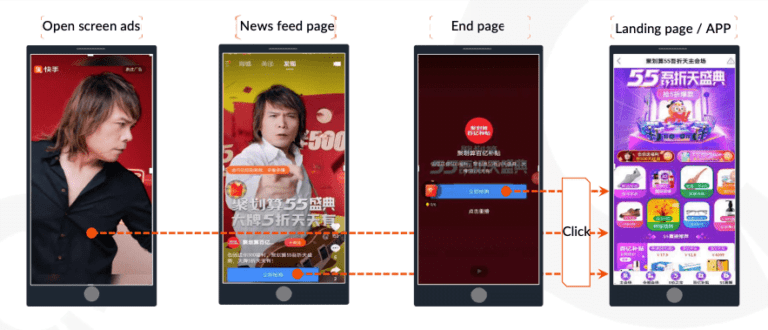 CASE STUDY OF PERSONAL CARE INDUSTRY - PANTENE SHAMPOO CONTENT MARKETING
Live streaming e-commerce has become a new trend for Chinese online shopping; CEOs of many companies entered the live-streaming room to start the live broadcast debut. Gree Electric Appliances chairwoman Dong Mingzhu, known as the mainland's "home appliances queen", her first live show was on the Douyin platform. Still, the result was not satisfactory, there were only 220k viewers, and the turnover was only 230k. But recently she sold 310 million RMB (US$43.8 million) of goods in a three-hour live-streaming event on short video platform Kuaishou, within 30 minutes, the sales of the three products had already exceeded 100 million RMB. The successful cooperation between Gree and Kuaishou also attracted more 3C home appliance manufacturers to Kuaishou.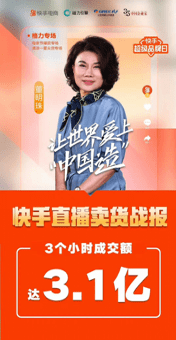 Kuaishou has stronger user engagement, rich live streaming content, higher e-commerce conversion rate, and more social functions. All of these advantages provide customers with good market opportunities.
Download the E-Book on China Advertising Now for FREE!
OctoPlus Media Curated Content for China Marketing Education
Discover the China market and Integrate with marketers to make better decisions and devise better marketing programs
Add Your Heading Text Here
The Complete China
Advertising Handbook (2023 Guide)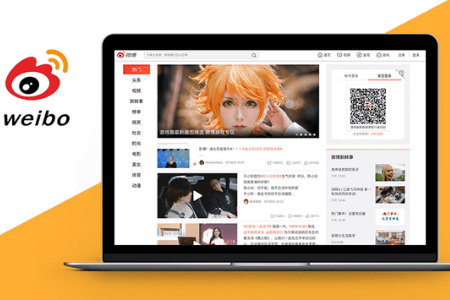 *A Preview Of Our Handbook
Add Your Heading Text Here
The Complete China 
Programmatic Advertising 
Guidebook (150pages)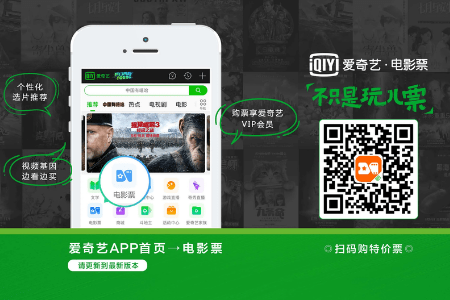 *A Preview Of Our Handbook
Get your free China marketing E-book and get started today by filling up the details.
 The completed version will be delivered straight to your inbox!!