WeChat and Taobao Crossborder Livestreaming Case Studies
【Posted on: 2020 November】
Covid-19 played a big role changing internal organization and huge shift to online leveraging Live-streaming, and livestream selling is all the range in China now. Various platforms and companies have increased their investment in live streaming. At the same time, the scale of anchors and users are also growing rapidly. We recently planned and executed two overseas live streaming of cross-border e-commerce in Hong Kong and Macau.
Mead Johnson on Singles' Day in Hong Kong
Promoted via a 3 pronged strategy – Live Streaming, KOL Article & Private Traffic.
3 famous Mommy and Baby KOL from Mainland hosted live, accentuated the promotion and the worthiness for purchasing Infant Milk Formula (IMF) on WeChat Live
KOL WeChat Article Write-up to hype on the products and WeChat Live
Fission through Wechat Private traffic
2020 Taobao Macau live-streaming on Singles's Day in Macau.
Try the form of "show + sell product" for the first time on the countdown night of Singles' Day.
Cross-border marketing cooperation – Taobao × Suncity Macau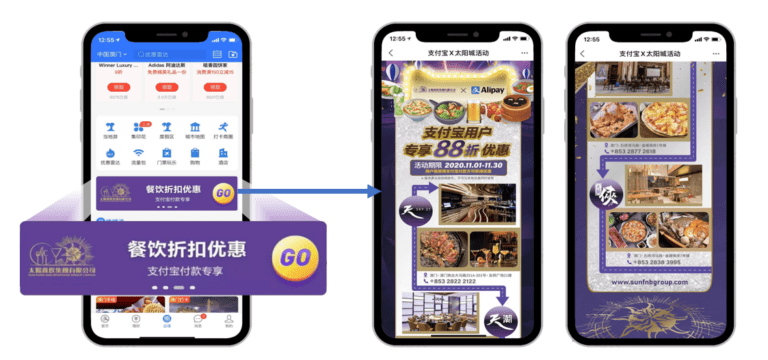 If you are interested to learn more, Reach out to us.
Talk to our team.
It's a team with one single shared goal, which is our client's success. Deliver results for your business now. 
 Email: bd@octoplusmedia.com