Meitu Xiuxiu: Market on China's Biggest Beauty Camera App
Founded in October 2008, Meitu is China's leading image processing and social platform, driven by artificial intelligence. Meitu's mission is to "make the world better with Meitu's products" has created a series of hardware and software products around "Beauty" such as Meitu Xiuxiu, Beauty Camera, Meipai, Meitu phone camera and Meitu magic mirror, changing the way users create and share beauty.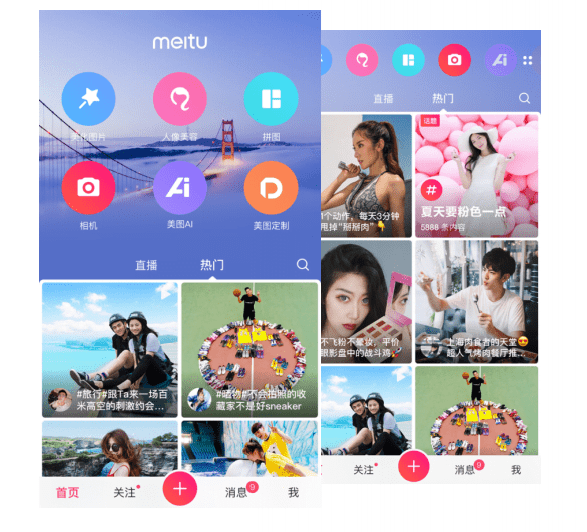 Meitu Xiuxiu is currently one of the most popular image processing software in the world and a new social platform positioned to  "Create My Lifestyle". Meitu Xiuxiu marked its 10 year journey recently from the launch of the online version in 2008 to the mobile app in 2011, It has also witnessed and led the mainstream aesthetic trend in the past decade, and has maintained a leading edge in photographic image applications. In May 2018, Meitu Xiuxiu upgraded from a picture processing tool to a social platform with the position of "Creating My Lifestyle".
Meitu company's total MAU reached 295 million by 2020 Q2, an increase of 4.6% from December 2019.
MAU of Meitu Xiuxiu grew 4.2% to 121 million.
Meitu XiuXiu average daily usage time reached 15.4 minutes, up by 13.2% from the second half of 2019.
Common forms of advertising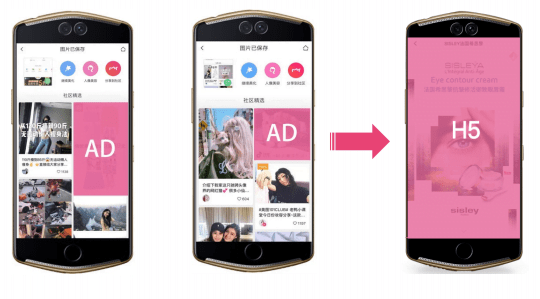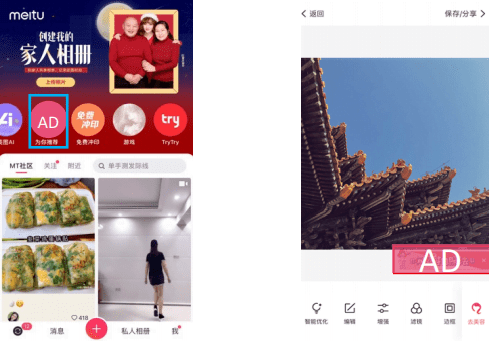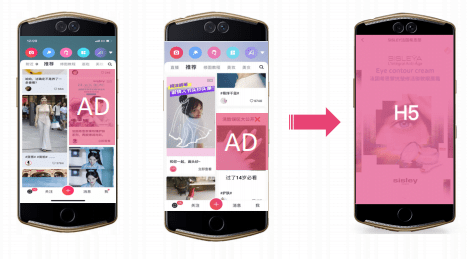 Download the E-Book on China Advertising Now for FREE!
OctoPlus Media Curated Content for China Marketing Education
Discover the China market and Integrate with marketers to make better decisions and devise better marketing programs
Add Your Heading Text Here
The Complete China
Advertising Handbook (2023 Guide)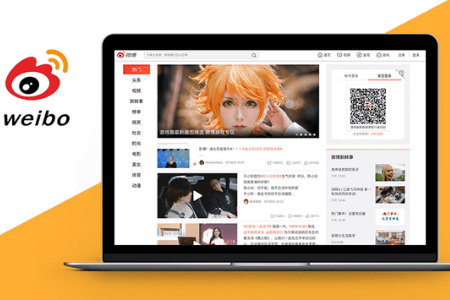 *A Preview Of Our Handbook
Add Your Heading Text Here
The Complete China 
Programmatic Advertising 
Guidebook (150pages)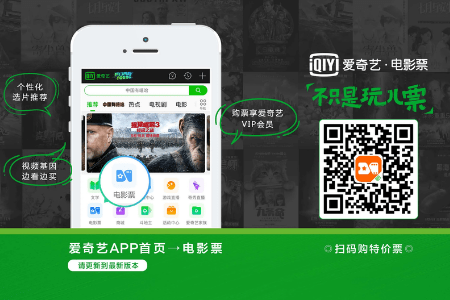 *A Preview Of Our Handbook
Get your free China marketing E-book and get started today by filling up the details.
 The completed version will be delivered straight to your inbox!!