Advertise on UC Browser: Alibaba's Browser with Shenzhen Search
UC Browser is a browser for mobile phones and computers, developed by China Univision Technology Co., Ltd. and acquired by Alibaba Group in 2014.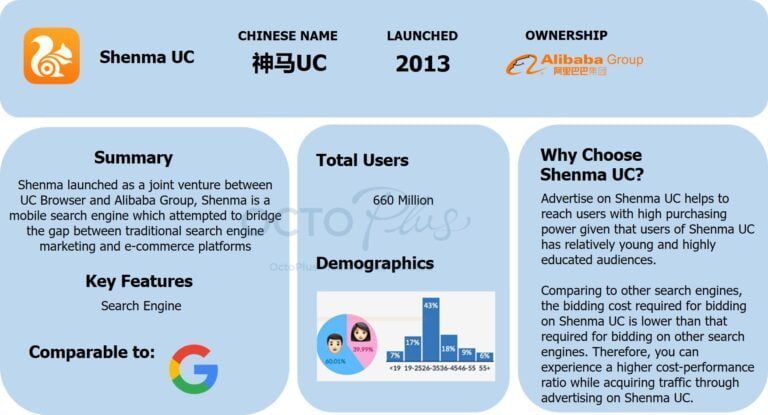 UC advertising is especially based on Ali big data, which can realize a multi-scenario marketing platform.
Crowd screening: multi-dimensional circle of people to lock the audience
Intelligent delivery: meet different delivery goals
Advertising management: high-efficiency delivery platform and smooth operation experience of tools
Creative tools: a variety of creative tools empower marketing
In addition, UC ads can also be targeted for promotion based on Taobao's purchase records. For example, the consumption power on Taobao, or the products purchased on Taobao as targeted promotion, can achieve efficient delivery and more precise contact with the target population.
UC advertising can be based on Alibaba's unified consumer identification data system and can grasp multi-dimensional data of real users, fully understand consumers, and make more accurate information recommendations for the same user at different stages, different locations, and different interests.
Advertisement options:
Information flow advertisements are advertisements that are mixed with content, which are more friendly and accurate to deliver advertising information in a way that blends with the content. The general form of micro-text images and links are currently also played in the form of video streams, which are placed in accordance with user behaviour and the big data accumulated on the platform so that the advertisement is more closely matched with the target group.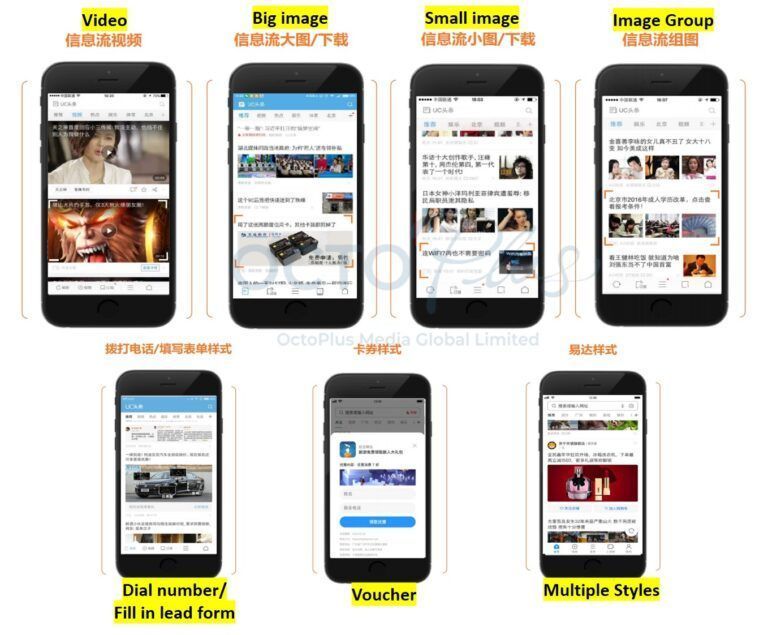 Performance ads that appear on the content page, the last page of the picture, and the video book.
The main display format is big picture/small picture/group picture/GIF, etc.
With more than 1.5 billion rich traffic exposures, multiple resource locations are accurately displayed, and multi-dimensional targeting such as geographic keywords can be achieved: region, age, gender, network environment, operating system, and custom population.
The advertisements that appear when the APP is launched are generally presented in the form of pictures or videos. The display time is between 3-5 seconds and will be automatically closed after the display is completed. When the user clicks, it can jump to the landing page.
Strong exposure, full-screen display, reach users in the first time
The landing page can be set to provide interactive space
Intelligent delivery of multi-version materials
Diversified purchase methods to meet the demand for delivery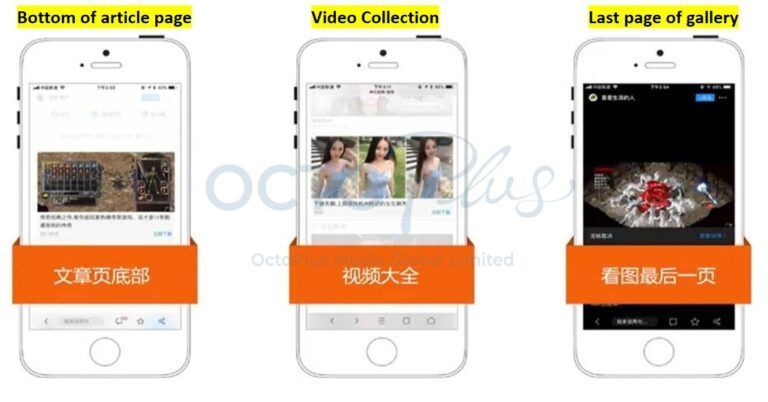 Download the E-Book on China Advertising Now for FREE!
OctoPlus Media Curated Content for China Marketing Education
Discover the China market and Integrate with marketers to make better decisions and devise better marketing programs
Add Your Heading Text Here
The Complete China
Advertising Handbook (2023 Guide)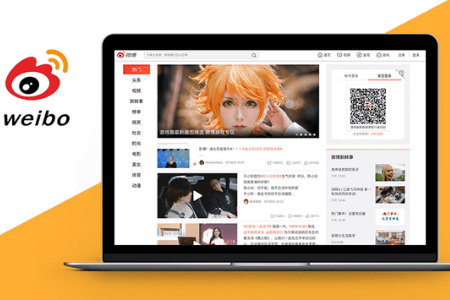 *A Preview Of Our Handbook
Add Your Heading Text Here
The Complete China 
Programmatic Advertising 
Guidebook (150pages)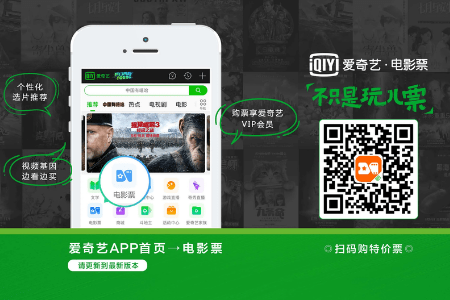 *A Preview Of Our Handbook
Get your free China marketing E-book and get started today by filling up the details.
 The completed version will be delivered straight to your inbox!!