UnionPay: Largest China Card Payment Gateway
OctoPlus Media has helped many brands reach out to HNW (High Net Worth) individuals in mainland China or affluent Chinese travellers in a scalable way. How to target China's luxury market and build a robust targeting strategy for this specific segment? We work with different data providers such as OTAs, Airlines, Alibaba, Tencent, Huawei (and more) to abstract accurate targeting segments, among which UnionPay as the biggest payment method can provide precise audience insights and targeting based on massive consumption data.
WHAT IS UNIONPAY AND UNIONPAY ADS MARKETING?
UnionPay (Chinese: 银联; pinyin: Yínlián), also known as China UnionPay (Chinese: 中国银联; pinyin: Zhōngguó Yínlián)  is the largest card payment organisation in the world offering mobile and online payments  based on the total value of payment transactions, ahead of Visa and Master (due to the massive usages of Chinese). There are a total of 6.6 billion UnionPay cards and 900 million cardholders in the world, covering 170 countries with 120 million daily transactions. 99% of the cardholders are Chinese.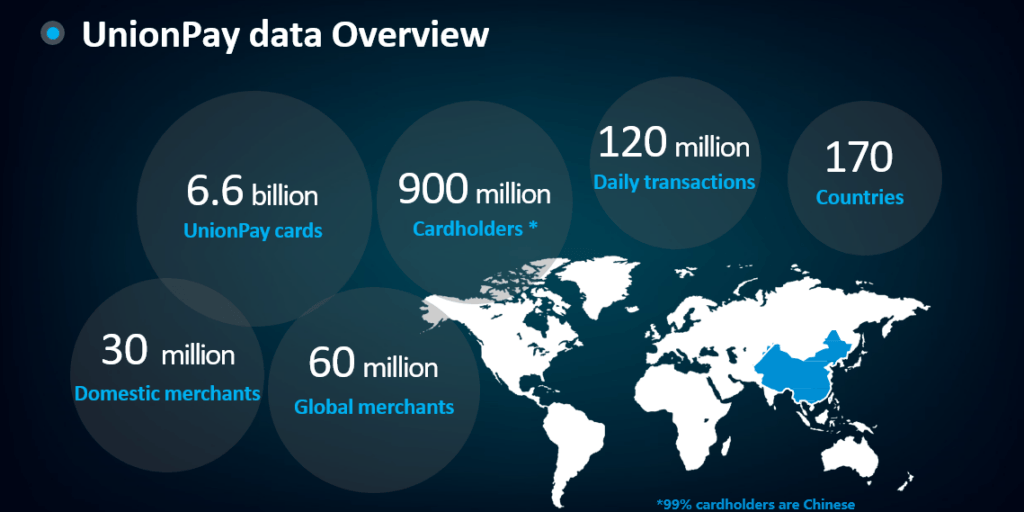 China UnionPay Ads Data Overview
Driven by data integration and artificial intelligence, we work with UnionPay's smart data and marketing subsidiary to provide industry-leading marketing solution in fields of retailing, hotel, tourism, auto, airline and finance, which has highly increased the data use efficiency of  many enterprises.
WHAT MAKES UNIONPAY AUDIENCE TARGETING ACCURATE?
UnionPay has rich and actual offline transaction data
Overseas consumption characteristics of 900M cardholders covering 168 countries and areas across the world
4000+ business district in key cities
50000+ primary brands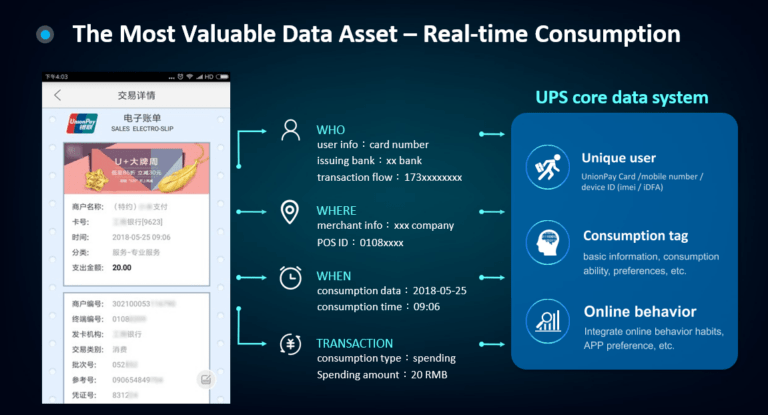 The Most Valuable Data Asset – Real-time Consumption
UnionPay Marketing has matched 900M cards, 450M mobile numbers with 400M device IDs, which enables them to build the most precise Online and offline audience Tags based on consumption data.
There are many high-quality dimensions of audience tags we can use for smart digital marketing, such as:
Portrait
Demographics – Gender, age, residence
Asset – Income, card level, have a house, house score, car, car brand, car level…
Consumption
Consumption index – Composite consumption index, overseas consumption index, consumption index in weekday & weekends, etc.
Luxury – Luxury category preference, brand loyalty, brand level preference, luxury expenditure activity, etc.
Car – Vehicle brand preference, brand nationality, owned car level, vehicle consumption level preference, etc.
Vertical
Catering – Cuisine preference, weekend cuisine preference, F&B brand preference, restaurant level preference, etc.
Maternal and infant – Maternal and child category preference, maternal and child brand preference, consumption level, early childhood education preference, children's entertainment brand preference, etc.
Decoration – Decoration stage, brand preference, building material brand preference, furniture brand preference, etc.
Hotel – Hotel brand preference, five-star hotel consumption, four-star hotel consumption, hotel consumption activity, working day hotel consumption level, non-working day hotel consumption level, etc.
Interest
Behaviour – Entertainment, Maternal and child, food, social, travel, business and learning, finance, home decoration, luxury, retail, electronics, etc.
China UnionPay Data Audience Tags Dimensions
HIGH-QUALITY CHINA PROGRAMMATIC INVENTORY, REACHING TA EFFICIENTLY
With programmatic DSP, marketing display banners can reach most of the top publishers in China, such as Baidu, Tencent, Toutiao, 360 etc. It can deliver more than one billion ad traffic per day.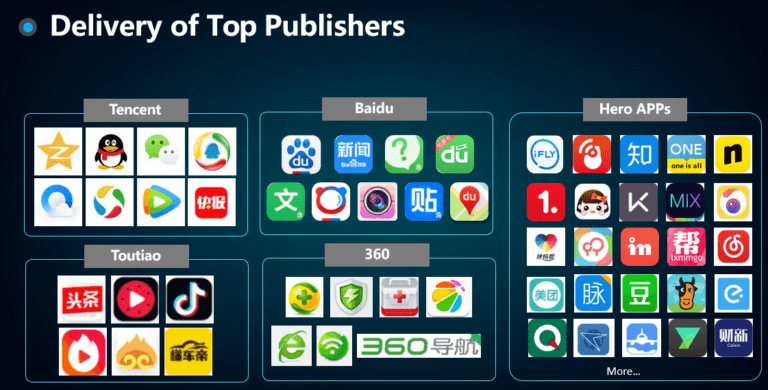 China UnionPay Data Ads Top Publishers
ALL MOBILE FEEDS FORMATS ARE SUPPORTED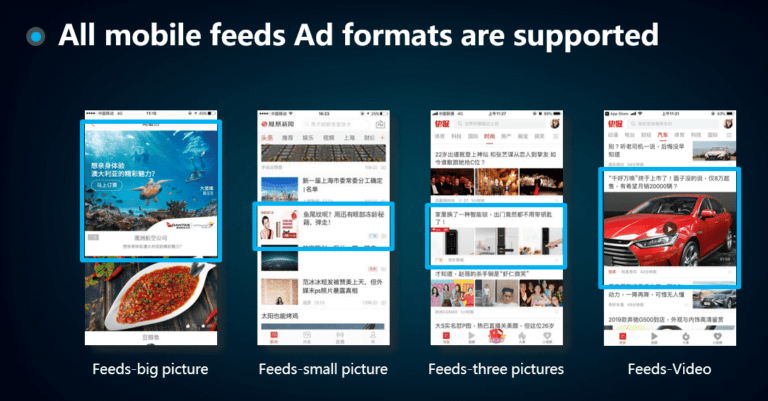 China UnionPay Data Ads Mobile Feeds Ads
Contact OctoPlus Media if you would like to leverage this powerful audience data source to boost your China marketing. We can build customized audience tags for your industry and draw valuable business insights out of it.
Besides UnionPay Big Data, we have many other exciting data partners in China. Let us know your business objectives so we could provide a tailor-made targeting strategy for you!
Download the E-Book on China Advertising Now for FREE!
OctoPlus Media Curated Content for China Marketing Education
Discover the China market and Integrate with marketers to make better decisions and devise better marketing programs
Add Your Heading Text Here
The Complete China
Advertising Handbook (2023 Guide)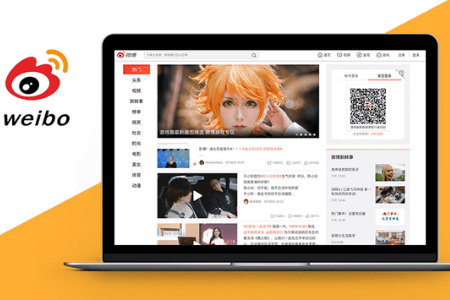 *A Preview Of Our Handbook
Add Your Heading Text Here
The Complete China 
Programmatic Advertising 
Guidebook (150pages)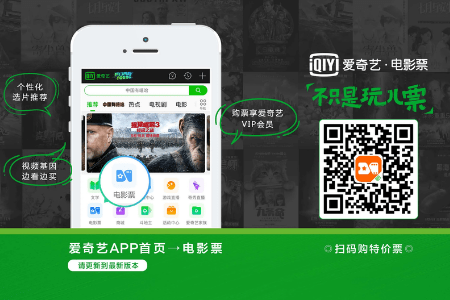 *A Preview Of Our Handbook
Get your free China marketing E-book and get started today by filling up the details.
 The completed version will be delivered straight to your inbox!!