VARIFLIGHT: China Flight Service App Advertising to Chinese Travellers
VariFlight, founded by Feiyou Technology Co., Ltd., is a professional flight service APP, committed to providing users with "worry-free" and "time-saving" one-stop diversified flight travel solutions. Since its launch, VariFlight has accumulated more than 210 million downloads, making it the most well-known travel app in China. It provided analysis and itinerary planning services to more than 300 million people, as well as an early warning of flight delays. It is also officially authorized by the China government to connect with the official channels of air traffic control at the airport to obtain air travel data.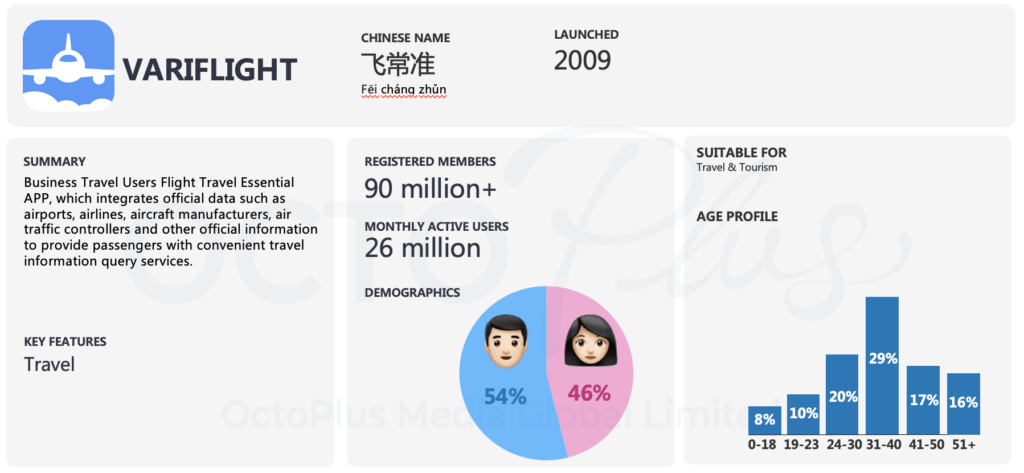 VariFlight revolves around a solid triangular ecosystem of civil aviation travel: the main body of the civil aviation industry players, commercial customers and passengers. VariFlight has processed 1,600 flight information per second, 94% real-time data on international flights, 100% real-time data coverage for domestic flights and provides data and hardware solutions for more than 80 airports in China. In addition, it builds data processing and application capabilities for enterprises to improve decision-making and operational efficiency. At the same time, it provides comprehensive one-stop travel services such as airport radar information to civil aviation industry insiders and travel transportation and accommodations recommendations to the passenger, and provides passengers with travel management services so that passengers can reach their destination on time.
User Profile Analysis
Leading position in the aviation industry
90 million+ registered users 26 million+ MAU, 5million+ mobile DAU
32+ million Weibo fans, 1.5 million+ WeChat fans, 24,000+ high-quality content in the flight industry
The proportion of male users is prominent, as high as 54%
The main user group is 24-40 years old, reaching 49%; 63% of users are married
45% of users are located in first-tier cities and 19% in new first-tier cities
Most of the users are frequent travellers, with 69% of users flying more than 11 times
The main active use time is distributed between 9 am – 8 pm, mostly during working hours
Most of the users of VariFlight are high-net-worth young elites, most of whom have a higher education background, with 79% of users having a bachelor's degree or above, and 23% having a postgraduate degree. The core user group is mainly business travellers or leisure, the business travel elite group is mostly business elites and senior white-collar workers, while the leisure travel group mainly focuses on luxury travel and quality of life.
VariFlight Advertising Inventory
Open screen advertisement: located at the core focus of the APP launch, supporting static advertisement, GIF advertisement, and video advertisements format
Homepage pop-up window, function combination pop-up: located at the core focus of the APP launch homepage floating layer, with manual close settings, supporting static advertisement and intelligent function placement ads (implanting creative display according to local weather or airport congestion to enhance user attention)
VariFlight's high-exposure touchpoints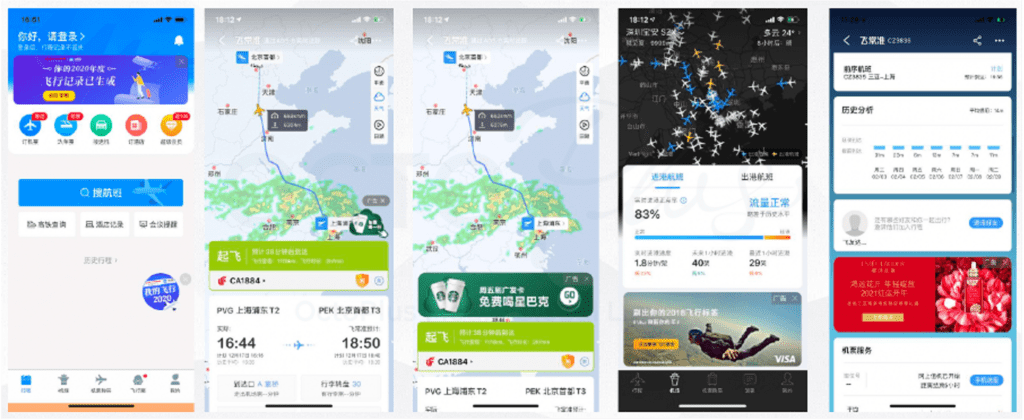 VariFlight content module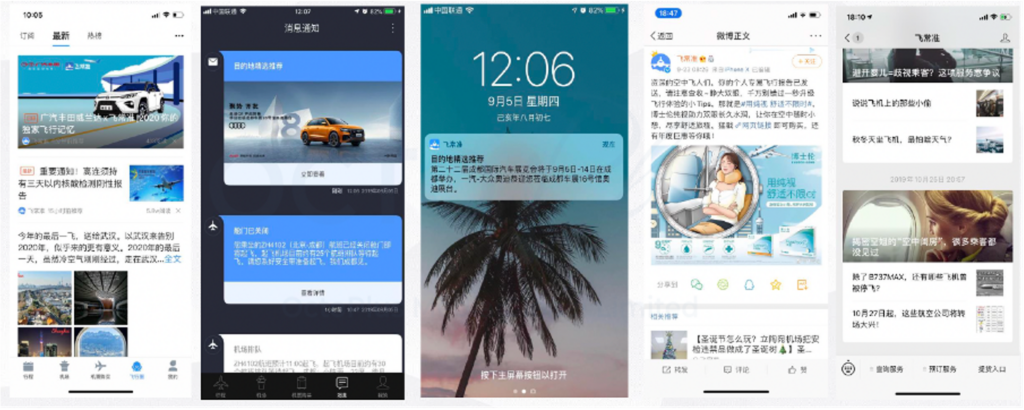 In addition, through platform cooperation, there is huge traffic flowing to the regular flight inquiry page every day. For example, by entering the flight number query through WeChat/Baidu, VariFlight will provide the first result, upon clicking, the user will enter the Fight Ticket Inquiry Mini Program to view the detailed flight information, and exposure placemat is available on this page is available for brands.

China's outbound tourism industry is recovering at an accelerated pace, if you want to know more about the advertising and cooperation model of VariFlight, please contact us.
Talk to our team.
It's a team with one single shared goal, which is our client's success. Deliver results for your business now. 
 Email: bd@octoplusmedia.com
Download the E-Book on China Advertising Now for FREE!
OctoPlus Media Curated Content for China Marketing Education
Discover the China market and Integrate with marketers to make better decisions and devise better marketing programs
Add Your Heading Text Here
The Complete China
Advertising Handbook (2023 Guide)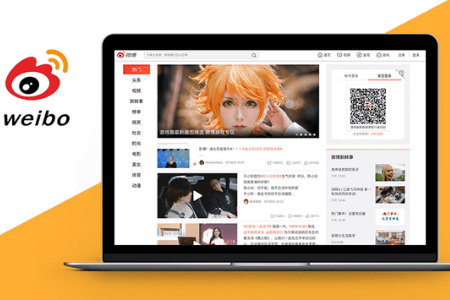 *A Preview Of Our Handbook
Add Your Heading Text Here
The Complete China 
Programmatic Advertising 
Guidebook (150pages)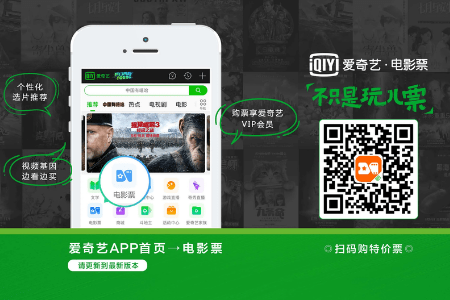 *A Preview Of Our Handbook
Get your free China marketing E-book and get started today by filling up the details.
 The completed version will be delivered straight to your inbox!!