How to use live-streaming to sell in China: China e-commerce live-streaming and live webinar case studies
What is WeChat live streaming?
WeChat Live is not only simpler but also bolsters interaction and conversion within the WeChat ecosystem. Users can watch the live stream while making purchases and communicating in real-time.
WeChat Live
To assist overseas merchants in utilizing live stream interaction and closed-loop marketing
Can be developed in 1 day and it's easy to operate
Interactive, high conversion rate
User retention, precipitation
How does WeChat live streaming work?
There are two ways to start live streaming:
Tencent Live App
This platform is for WeChat Official Account operators to create a live stream channel.
You will only need more than 5,000 fans in your "private traffic"
Overseas entity can't apply through this channel yet, but we can whitelist for overseas brands to onboard WeChat live stream.
2. Tencent Live Mini Program
This platform is for users to book and watch live streams and interact with hosts.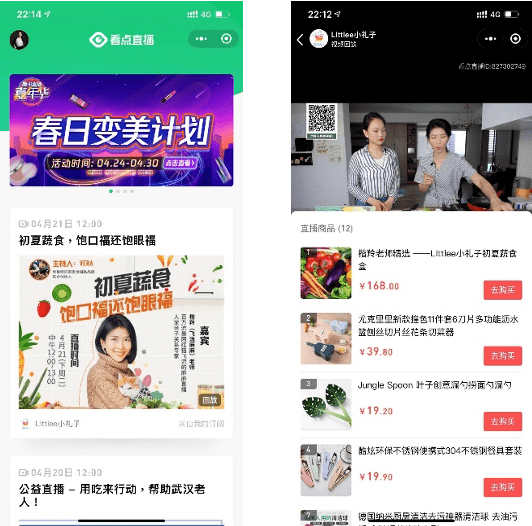 Pros:  
It is a closed-loop transaction.
It pairs with mini program wall for impulse sales.
The traffic and fans owned by the brand only which you can accumulate your "private" traffic.
Low entry barrier for all businesses, even for overseas brands.
Live streaming helps customers to better understand the products and make the purchase decision right away:

Female Fashion Clothes example: 200 pieces of the dress worn by the host sold out during the live stream.
Cons:
You will need good curated content and good products in order to stand out.
Setup fee for Official Account, mini program and live streaming ecosystem is low, however, you will need to invest a little more in the promotions.
As WeChat live streaming is a vital link in the closed WeChat ecosystem, there are limited ways to promote the live streams. The marketing campaign mostly done within WeChat.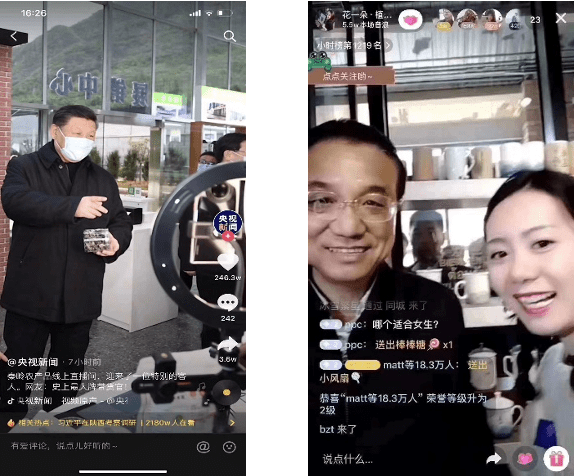 Brand Selling
Cosmetics brand: Perfect Diary Beauty
Target Audience:
Official Account Fans, fans communities, physical store customers
Content:
50 make-up artists from different stores live stream simultaneously from the retail stores.
The make-up artists recommend and try-out the products based on customers profile, and at the same time arrange some lucky draws and discounts to boost the sales.
Results:
They have made 1.13 million sales in their first 2-hour live stream.
The average number of views per store are around 100,000.
The conversion rate of live streaming is 2 to 3 times higher than other platforms.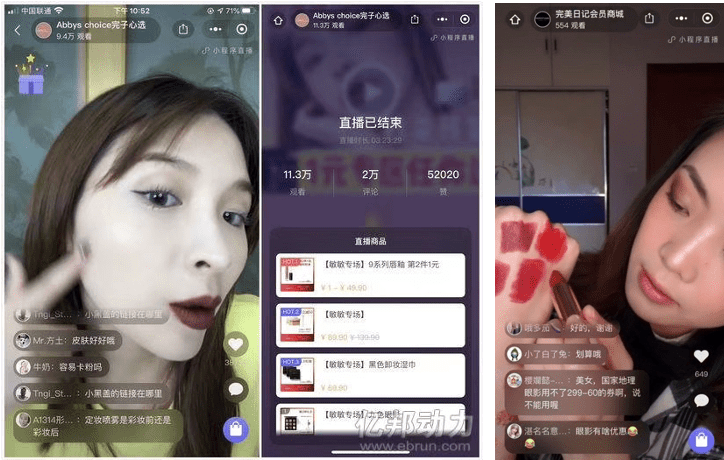 Brand Selling
Fashion brand: Eland China
Results:
They have made 20 million of sales in the 10 live streams in 3 days
Two key success metrics:
Clear commission model (distribution/CPS Model) for the employees. They incentivised 10,000 employees to share the live streaming benefits on WeChat moment.
The brand also incubated some loyal WeChat communities and collaborate with other similar category WeChat communities. (Social Fission Marketing)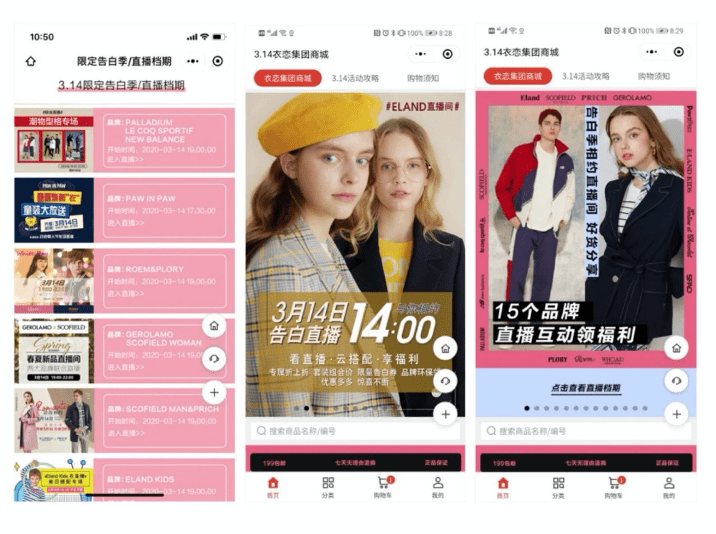 KOL Selling
KOL: Xiao xiao bao ma ma (小小包麻麻), a mother & baby KOL with 8 million of fans
Target Audience:
Official Account Fans, fans communities
Content:
Product introduction, Brand Stories, Lucky Draw, Discount offer
Results:
Total 130,000 views, 110,000 comments.
The average session duration per viewer is 26.6 minutes.
Total 15,000 sales of items and 2.16 million RMB of sales.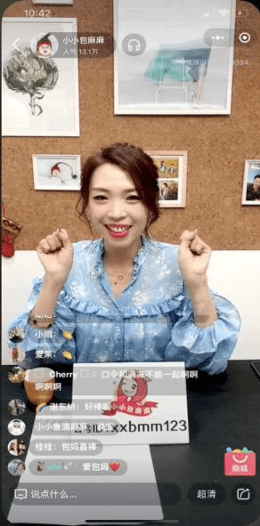 Usually how long the live streaming should be?
At least 1-hour and the average is 2-hour. Sometimes it can be a 3-hour session too.
How can I setup a live streaming on WeChat?
You will need an e-commerce mini program as the prerequisite to start the WeChat e-commerce live streaming.
Here is the recommended platform – China WeSalesÔ. It is a one-stop SAAS platform for WeChat mini program, Zhifubao mini program, Baidu mini program, Toutiao mini program. You can easily setup your store and sell to China hassle-free.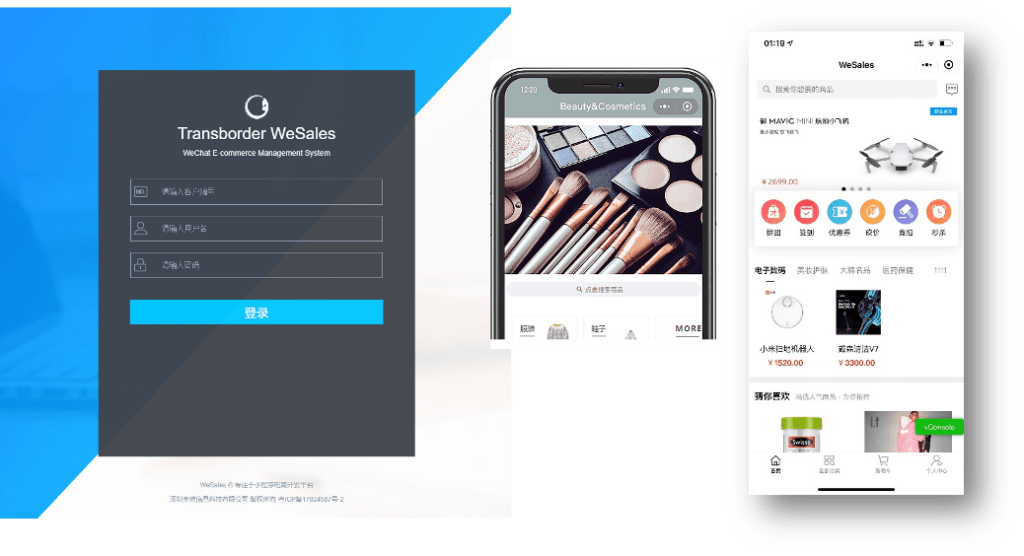 How to select the host(s)?
For fashion industry, you may choose a model to host the clothes fitting and another behind-camera host for leading the script and manage fans interaction.
For beauty industry, you may train your best beauty advisor (BA) to become the hosts. This will be the BA+KOL model.
I'm not in e-commerce business, can I still leverage live streaming to help my business?
Of course, we have done live streaming for HKUST to promote their EMBA program.
We engaged with potential EMBA students across China through live streaming and received great responses and returns that are beyond our expectation.
We have also organised a series of live stream webinars hosted on Hong Kong Trade Development Council (HKTDC) WeChat Official Account. We invited a top B2B KOL in China to share insightful tips to suppliers, the businesses of which have got affected by COVID19. We have achieved tremendous success in both leads generation and branding awareness through live-streaming during the social distancing period.
How can I promote the live streaming?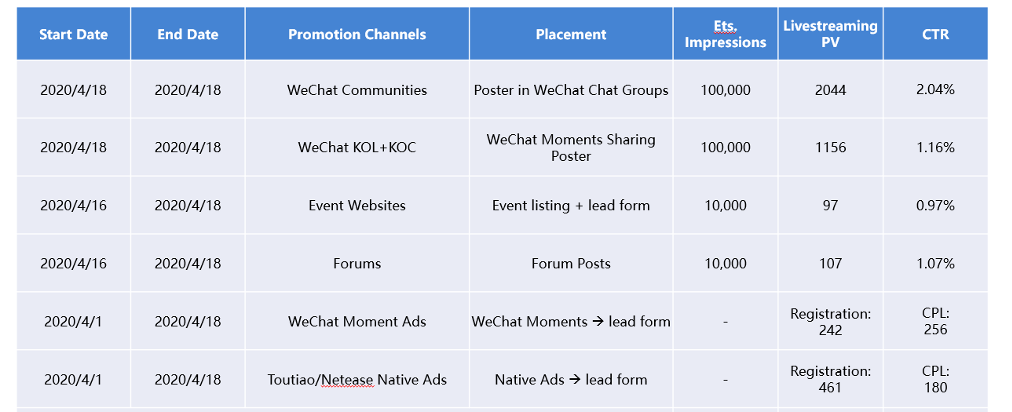 You can also promote the live streaming through your WeChat communities and WeChat KOC (Key Opinion Consumers) moments sharing.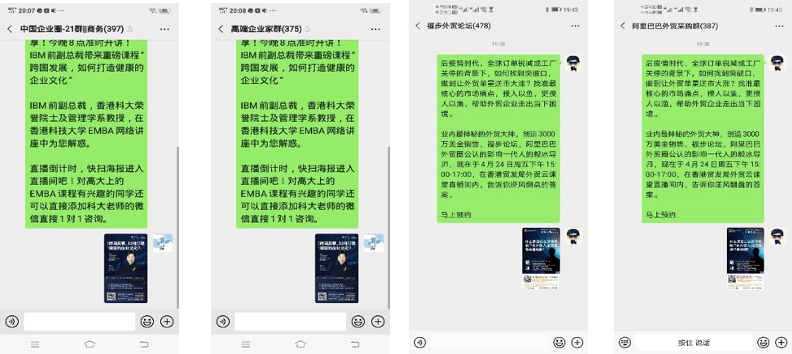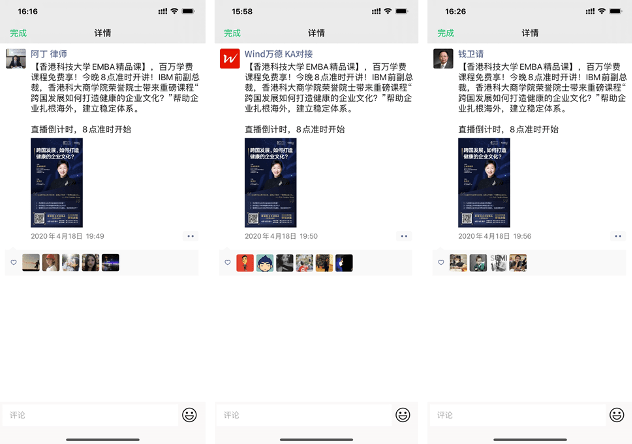 Interested to grow your businesses using WeChat live streaming? Contact OctoPlus Media now to help you with that!
Download the E-Book on China Advertising Now for FREE!
OctoPlus Media Curated Content for China Marketing Education
Discover the China market and Integrate with marketers to make better decisions and devise better marketing programs
Add Your Heading Text Here
The Complete China
Advertising Handbook (2023 Guide)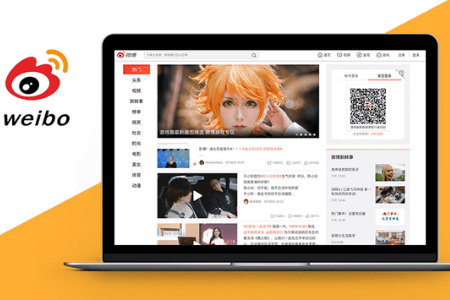 *A Preview Of Our Handbook
Add Your Heading Text Here
The Complete China 
Programmatic Advertising 
Guidebook (150pages)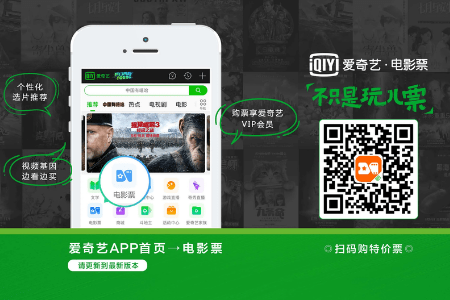 *A Preview Of Our Handbook
Get your free China marketing E-book and get started today by filling up the details.
 The completed version will be delivered straight to your inbox!!