Leveraging WeChat Marketing
Capture WeChat audiences via one-stop solutions that cover WeChat Pay, WeChat Official Account, WeChat Mini Programs, WeChat ads.
WeChat is China's omnipotent all-in-one supper app equipped with full spectrum of features and tools. This 'super' APP is the largest social network in China where majority of the people in China uses WeChat. Everyday, there are about 45 billion of messages sent on WeChat.
On WeChat, everything is possible. WeChat, as a marketing tools, allows businesses to capture audience via one-stop solutions, that includes WeChat Pay, WeChat account, Mini Programs and WeChat ads. WeChat provides lots of opportunities for businesses and businesses can take advantages of WeChat's full spectrum of features.
WeChat statistics:
45 billion messages sent on WeChat everyday
6.1 billion are audio messages
Users in China spend about 66 minutes on WeChat everyday (as compared to 41 mins on Facebook)
Wechat users make 1.1 Billion of payment transactions on WeChat Mini Programs everyday.
WeChat is the fifth most popular social app in the World, ranked by MAU
WeChat is responsible for 34% of the mobile internet traffic in China
For marketing activities to reach its fullest potential in China, the usage of the WeChat app is extremely crucial. With its massive reach of up to 980 million Chinese consumers, let OctoPlus Media guide you in harnessing the greatest market share for business exposure.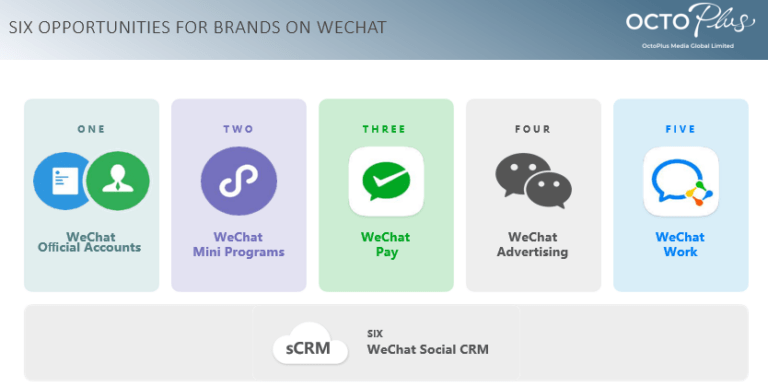 WeChat Official Account – WeChat Official Account (also known as "OA" provide brands with the opportunity to build a following inside WeChat's walled garden. There are 20 million WeChat OAs and 80% of users follow at least 1 OA. 40% of WeChat users spend more than 30 minutes per day reading articles from OA. There are two types of WeChat OA, which are subscription accounts and service accounts.
Subscription Account: Regular sharing of information, key features include one push per day, up to 8 articles in each push; top 2 articles visible in feed; lower commitment from users
Service Account: Customer service, e-commerce and higher touch services, key features include four pushes per month and up to 8 articles in each push; personalized content and more intrusive to user's WeChat account.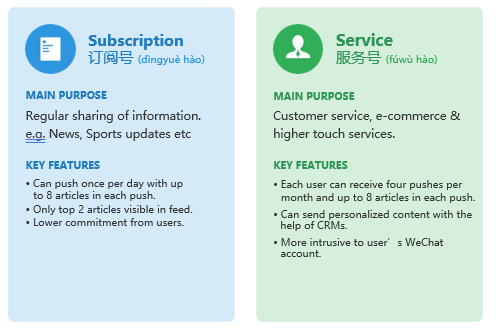 WeChat Official Account is a must-have for all businesses who are looking to expand in China.
The WeChat Official Account provides client-centric communication streams for enhanced company-consumer connections by opening your brand's gateway to a growing Chinese market audience of 1 billion and more.
WeChat Official Account Case Study
WeChat Official Account Case Study
Upgraded the display interface and interactive function which optimized users' reading experience
The revenue of L'Occitane's WeChat OA mall has increased too
WeChat Marketing Strategy #2
WeChat Mini-Program – WeChat's easier-to-use alternative to stand-alone apps, which allows you to avoid the "tedious process" of downloading and managing apps on a smartphone.
The Success of WeChat Mini Programs
Mini programs were launched in January 2017 and still face a significant growth with +52% active users in a year from 2018 to 2019. For some apps, it has even overcome their native app traffic.
The Three Key Advantages of WeChat Mini Programs
Load Instantly – Mini programs are restricted in size to ensure they can load instantly even on a slower internet connection. No messy sign up process, in just one click users can login with their WeChat account and get on with whatever they were trying to achieve.
Easy to develop – They can be built quickly and easily using web technologies like HTML, Javascript and CSS on top of a framework provided by WeChat with access to powerful APIs e.g. WeChat payments.
Deeply Integrated – WeChat have gradually added touch points throughout the app for users to discover, share and interact with mini programs.
How Users Access to WeChat Mini Programs?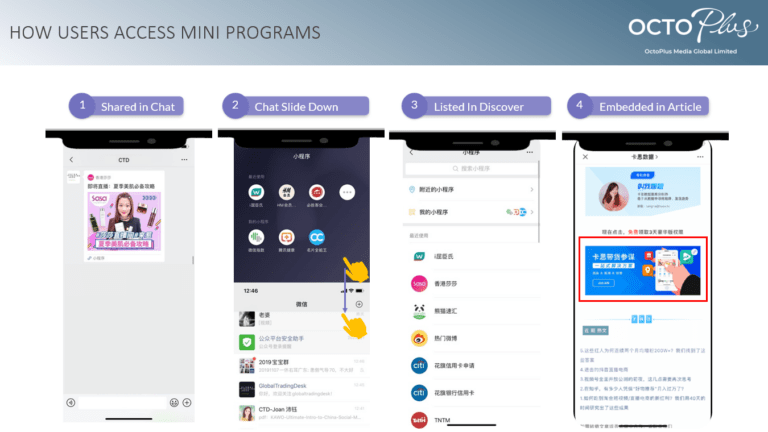 WeChat Marketing Strategy #3
There are four type of WeChat advertising:
Moments Ads – Similar to a "normal" port on users' WeChat moments. The post will look like a native content, except with an "Ad" icon on the top right corner.
Article Banner Ads – Banners, In-text ads or video stickers can be added at the end of articles to promote official account.
Mini Program Ads – Advertisement can be made through mini programs, with banner ads, mini-game ads or pop ups while using mini program. The biggest advertisers on Mini Programs were E-Commerce and Mini Games companies in 2018.
Account Promotion – Latest feature in 2020. Brands can push their official account and promote articles in the subscription section.
WeChat Marketing Strategy #5
WeChat Live is created for businesses to help businesses to interact with customers and generate sales via Mini Program live streaming. WeChat Live is not only simpler but also bolsters interaction and conversion within the WeChat ecosystem. Users can watch the live stream while making purchase and communicating all simultaneously in real-time. Advantages include easy to operate and short development time; interactive and high conversion rate; user retention and precipitation.
Earlier in the year of 2020, SaSa Hong Kong collaborated with WeChat for the first ever cross-border WeChat live streaming on WeChat mini program and they are the first overseas merchant to conduct cross-border live streaming on WeChat with its own mini program.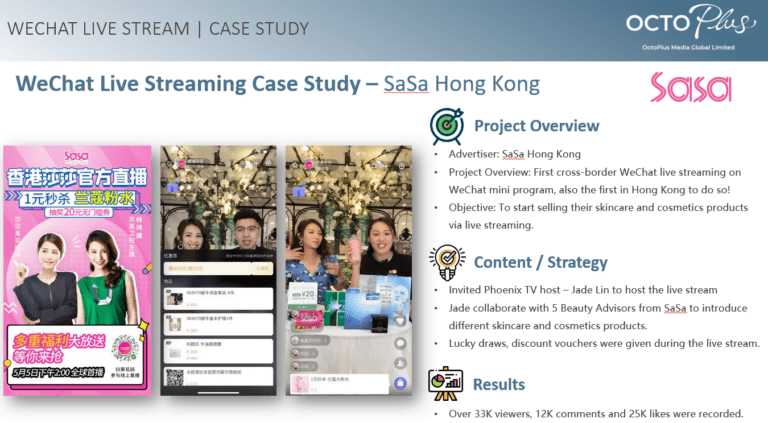 The reason for choosing WeChat as the platform for live streaming is because of hundreds of millions of users traffic on WeChat platform and the completeness of WeChat ecosystem. Brands can benefit from getting more loyal users and empower brand traffic.
WeChat Marketing Strategy #5
WeChat Private Traffic is a marketing method where communication with customers is funneled into private pools where brands can have complete control without any costs to 3rd party platforms. Using WeChat as an example, for each WeChat public account, WeChat group, and WeChat personal account, fans and friends are "Private traffic", as these can be independently operated and maintained by the account owners who have Wechat public group, and personal account.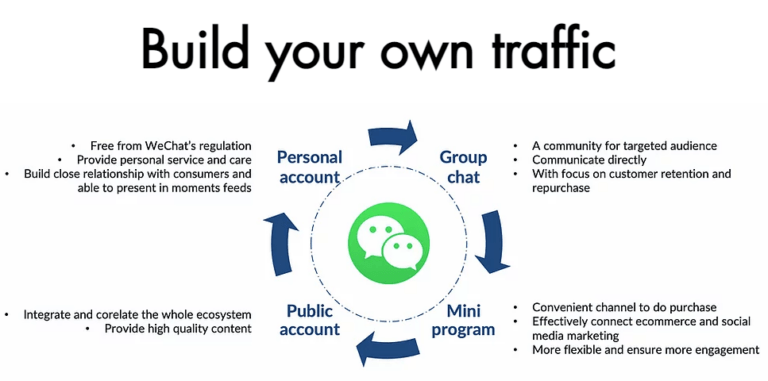 Types of Private Traffic
Private traffic is mainly for the management of user relationships. According to the level of the relationship, it can be divided into 4 levels (from low to high):
Fans: Fans on social accounts such as WeChat public accounts, Weibo, and Toutiao. Information received is one-way, relying on operators to continue output of content to maintain retention
Community: WeChat and QQ groups. Information received is multi-directional, continuous engagement and interaction within the community via group activities, group discussions, group live broadcast, etc.
Friends: Direct friend relationship. High degree of trust and best conversion effect because friends communicate directly and frequently
CRM: Official website, independent App, WeChat service account, mini-programs, individual shops, individual accounts, and community operating tools, etc.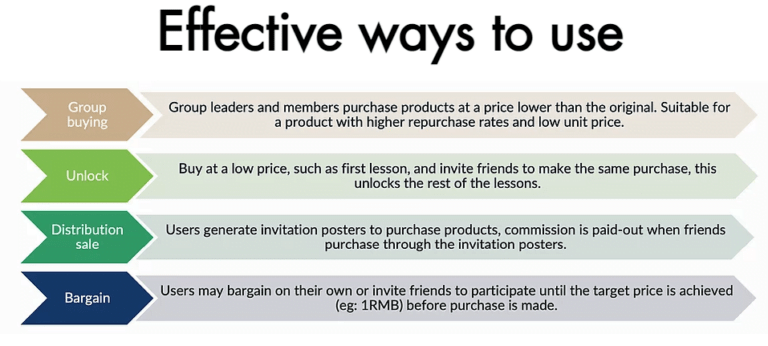 How to make use of "Private Traffic"?
Fission (裂变) is considered to be the most characteristic marketing method. There are 2 key steps for fission, step one is designing a complete mechanism to close the loop (sharing—convert); step two is giving enough incentive to cooperate.
Common fission methods:
Group buying
Unlock
Distribution sale
Bargain
WeChat Private Traffic Case Study
WeChat Private Traffic Case Study
WeChat Private Traffic Case Study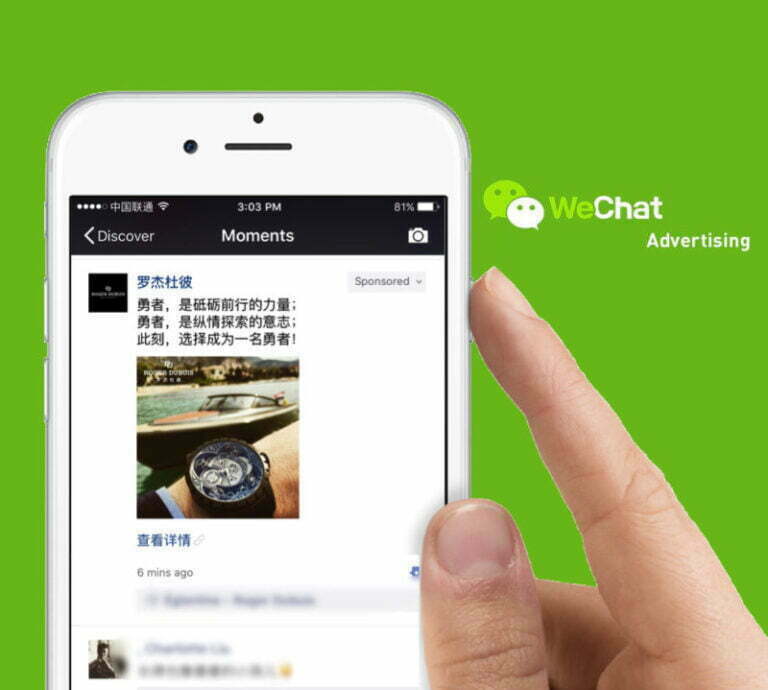 4 advertising pillars on WeChat you need to leverage
WeChat ads total solution
WeChat eco to target Chinese travelers
WeChat smart retail solutions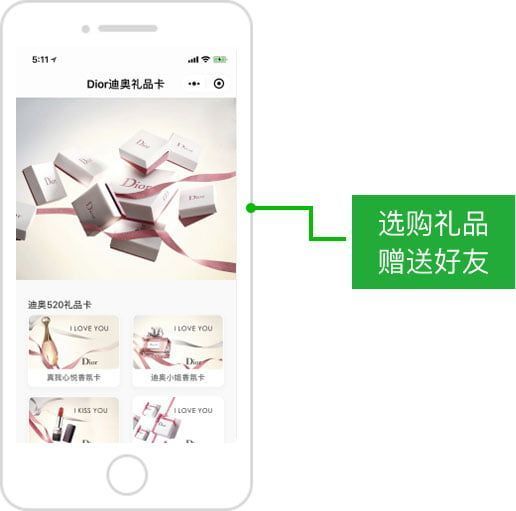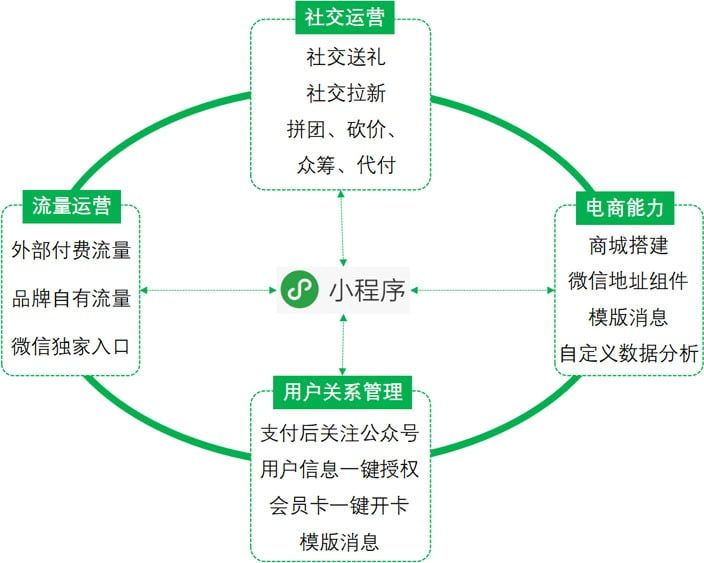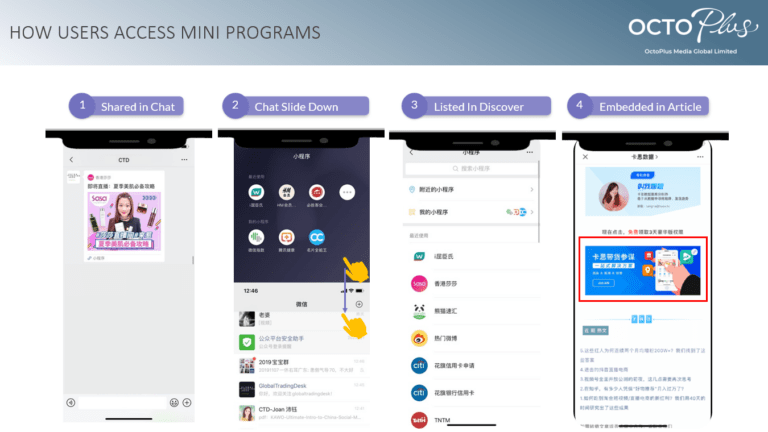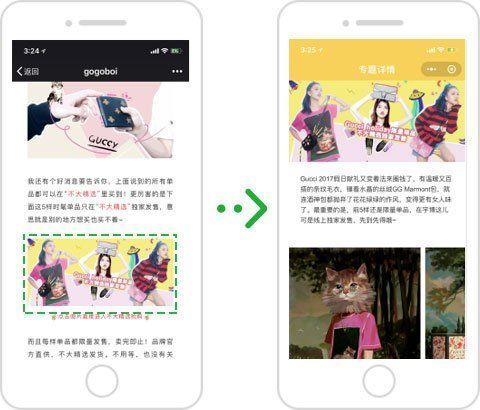 Download the E-Book on China Advertising Now for FREE!
OctoPlus Media Curated Content for China Marketing Education
Discover the China market and Integrate with marketers to make better decisions and devise better marketing programs
Add Your Heading Text Here
The Complete China
Advertising Handbook (2023 Guide)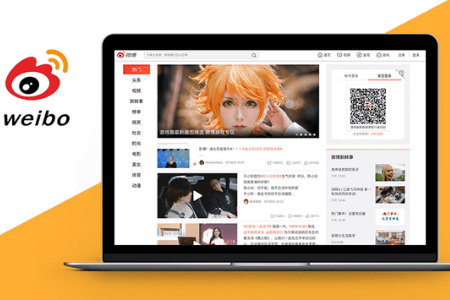 *A Preview Of Our Handbook
Add Your Heading Text Here
The Complete China 
Programmatic Advertising 
Guidebook (150pages)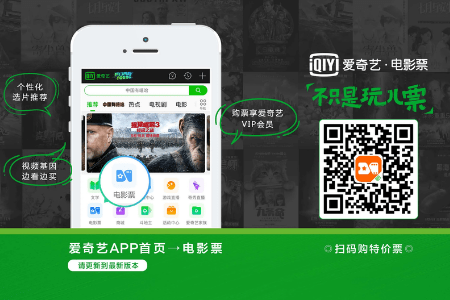 *A Preview Of Our Handbook
Get your free China marketing E-book and get started today by filling up the details.
 The completed version will be delivered straight to your inbox!!