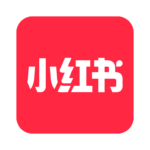 Xiaohongshu Marketing Services
OctoPlus Media has developed a complete set of solutions for content seeding and traffic acquisition on Xiaohongshu. We provide a one-stop content marketing solution for brand merchants on Xiaohongshu
One-Stop Marketing Solution
Xiaohongshu has a high quality, high net worth, active user group in China, with 450 million registered users. In addition to younger users, female users account for 78%. They have strong spending power. More than 90% of users habitually learn about product information in Xiaohongshu . The biggest attraction of Xiaohongshu is to seed product content to make consumers willingly pay for the products that were promoted.
Based on years of deep cultivation and practical experience in the Xiaohongshu marketing and content seeding ecosystem, OctoPlus Media has developed a complete set of solutions for content seeding and traffic acquisition on Xiaohongshu. We provide a one-stop content marketing solution for brand merchants on Xiaohongshu, helping them to accurately and efficiently acquire customers and continuously increase brand awareness.
Xiaohongshu Marketing Solutions
KOC (Key Opinion Consumers) or known as Micro-influencer on Xiaohongshu publish product reviews and comparative analyses, increase brand's exposure, visibility, and reputation by content seeding that showcase products or services in unique and engaging ways.​
Through KOL and KOC offline check-ins and experiential marketing, we can create positive word-of-mouth reputation, enhance persuasiveness, and achieve promotional goals. By combining selling points with visual and written content, comprehensive evaluations, and multi-angle displays, we can demonstrate the unique value of our products and build trust with our customers.​
High-quality opinion leaders (KOL) on Xiaohongshu can be valuable partners for content marketing and advertising. By sharing product reviews with their fans, they can help us reach new audiences and build brand loyalty, which can also be used as a brand endorsement for future product promotions. KOLs are great at creating original content about their experiences with the product and taking pictures abroad.​
Account & Content Management
Develop interesting social
media content by continuously creating content and actively interact with followers to increase user loyalty and hence improve interactions & followers.
Xiaohongshu provides a range of advertising solutions to cater to brands' marketing needs. Numerous brands from diverse industries have achieved favorable outcomes through paid advertising on Xiaohongshu's platform.
Our exclusive service of CSEO = Content Marketing + SEO, help to rank your content at the top of the page.​ Be on top for word of mouth, micro influencer reviews, rank first of KOL product seeding, news and website.
Why do brands use Xiaohongshu (RED) for
marketing and promotion?
Store Visiting
Product Unboxing
Product Review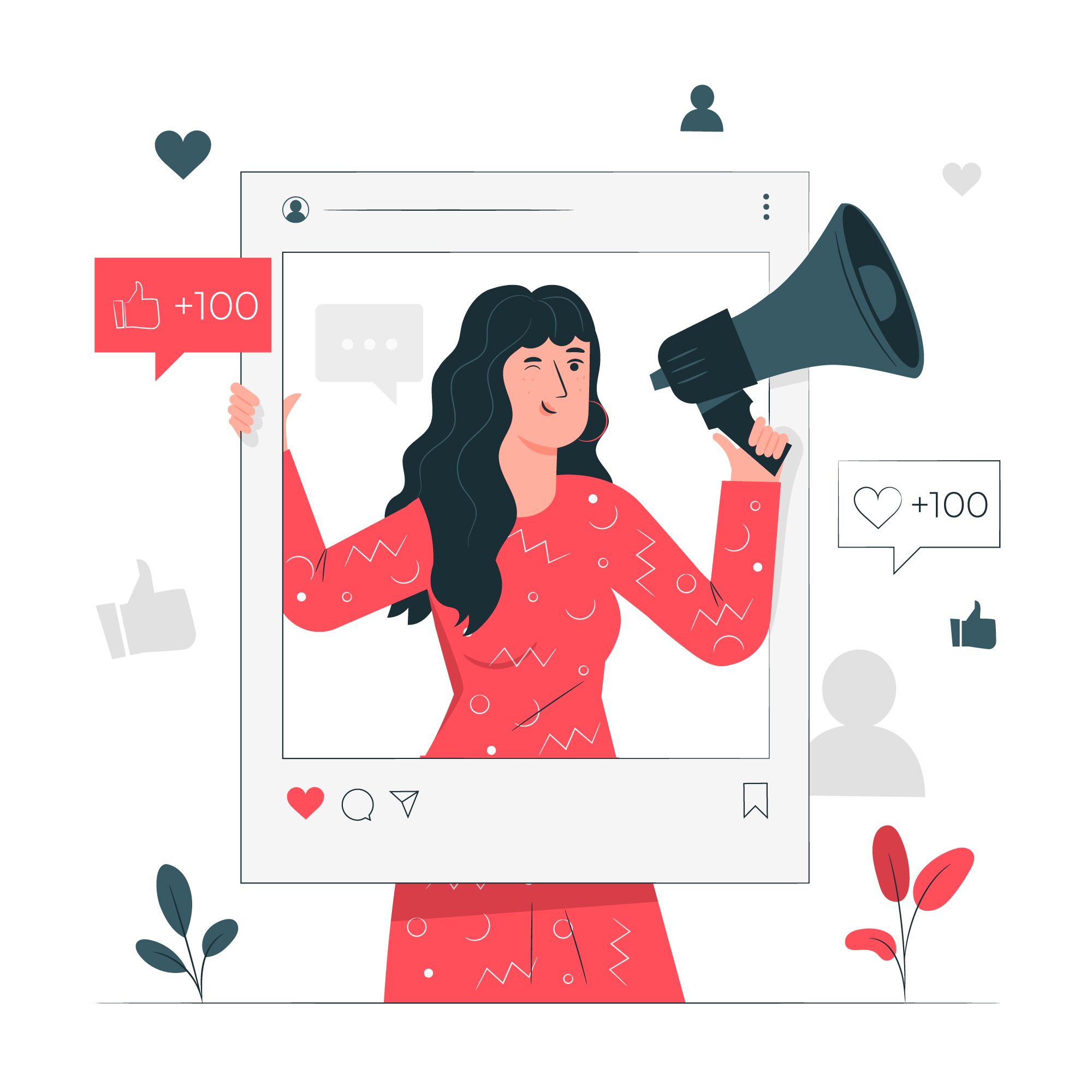 Explore our China Marketing Academy to learn more about Xiaohongshu.
Listen What Our Past Clients Said
Get your free China marketing E-book and get started today by filling up the details.
 The completed version will be delivered straight to your inbox.