"Effective Content Marketing Platform: China's Largest Knowledge-sharing Platform – Zhihu"
Zhihu, China's largest knowledge-sharing platform. It is a powerful content marketing tool that is suitable for various industries.
Zhihu (Zhihu.com) is a knowledge-sharing website that widely used by young people in China, and it is also one of the internet platforms with a large and excellent user community and high-quality content. As a giant of Chinese Q&A websites, Zhihu currently has 220 million users, 160 million answers, 40 million DAU, 33 billion monthly views and 70 minutes of daily visits per user.
According to the user structure of Zhihu, majority of users are 19 to 35 years old. In terms of geography, more than 45% of the users distribute in first-tier and new first-tier cities, while the number of users in second-tier and third-tier cities to participate in the discussion, sharing and interaction is increasing.
Zhihu is one of the high-quality UGC platforms for the Chinese internet, which gathers the topics of various professional fields. The members of Zhihu topic groups are usually well educated and have a professional knowledge background, which is suitable for long-term advertising to educate users.
In addition to PC ads, there are four types of ad formats in Zhihu APP, which are open-screen ads, news feed ads, answer page ads, and search ads. The conversion rate and quotation vary from industry to industry and ad formats, so we would suggest to combine Zhihu's content targeting and interest targeting to target people accurately, and use a variety of ad formats to maximize the effect of advertising.
Also, Zhihu content marketing includes soft article implantation, topic planning, search optimization, and organization account content operation (which is similar to WeChat Official Account – the brand publishes articles/answers questions from users/interacts with fans), etc. This is a form of in-depth content marketing communication through Q&A, articles, and real-time content publishing.
Recently, Zhihu launched an E-commerce linkage and live streaming function. In September 2019, Zhihu started the internal test for "Zhihu Recommended" function. Eligible users can add links to product pages of E-commerce platforms such as T-Mall and JD in Q&A and articles.
"Zhihu Recommended" also established an official account and asked various questions. For example, there was a prize question about dressing at home during the epidemic of the COVID-19; users can answer the question, add links to articles and recommend brands or products.
Currently, "Zhihu Recommended" function can link to four platforms, which are JD, Taobao, Zhihu Mall, and Pinduoduo. The feature focuses on high-quality products and categories like books, 3C, smart living products, etc.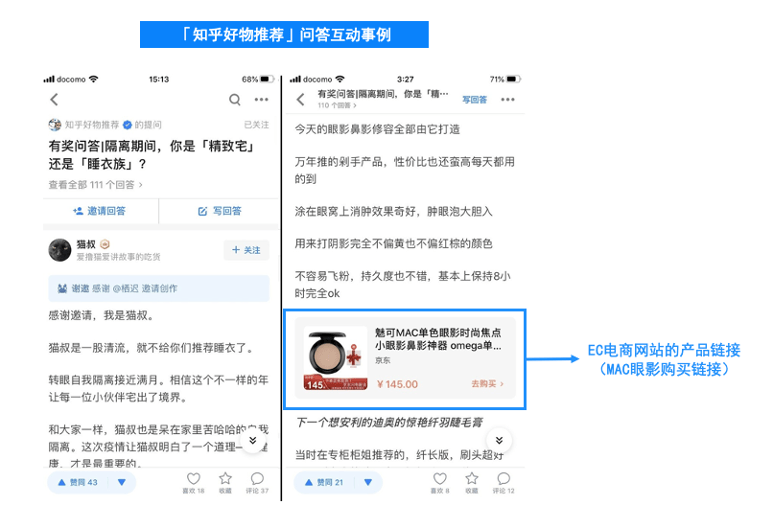 Example of "Zhihu Recommended" Q&A
Zhihu cooperated with PANTENE to launch a series of content marketing for PANTENE GINZA's products. The content is about the functions of its hair care product and promotes through soft articles, Special Event, open screen ads, news feed ads, etc. The campaign effectively strengthens the brand exposure and successfully increases sales.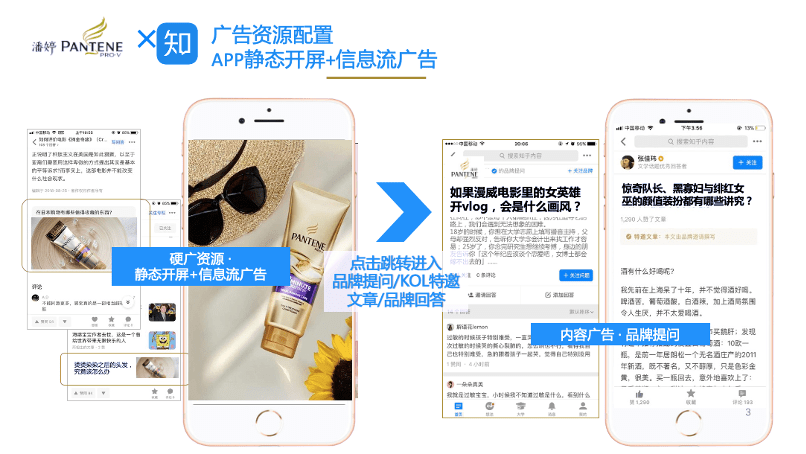 Content Marketing for PANTENE Shampoo
Download the E-Book on China Advertising Now for FREE!
OctoPlus Media Curated Content for China Marketing Education
Discover the China market and Integrate with marketers to make better decisions and devise better marketing programs
Add Your Heading Text Here
The Complete China
Advertising Handbook (2023 Guide)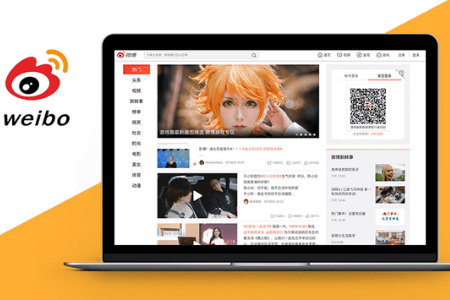 *A Preview Of Our Handbook
Add Your Heading Text Here
The Complete China 
Programmatic Advertising 
Guidebook (150pages)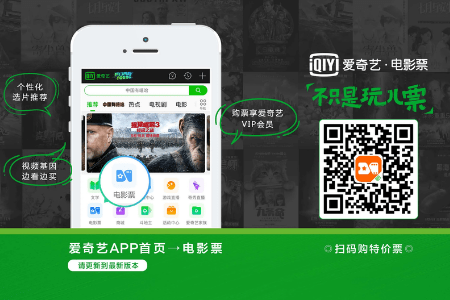 *A Preview Of Our Handbook
Get your free China marketing E-book and get started today by filling up the details.
 The completed version will be delivered straight to your inbox!!